Prassa is the white beach of Kimolos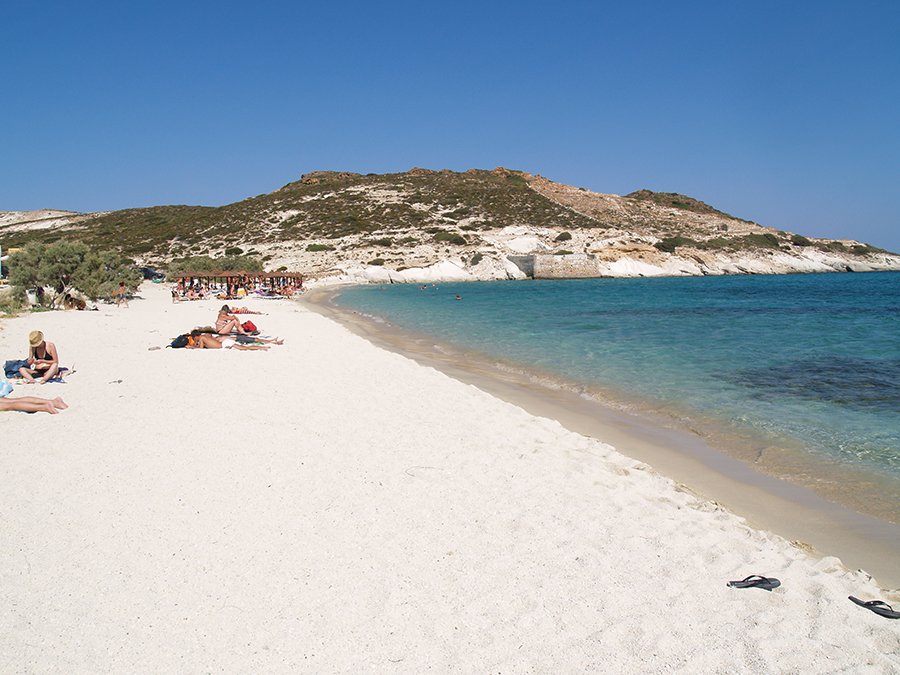 Pinch me I don't dream I said as soon as I saw Prassa in Kimolos, the colors of this beach are a fairytale!
This is clearly a beach of volcanic origin, just enjoy the photos because such magic can not be described in words.
You'll find a beach bar with sun loungers and parasols as well as an open-air library by Kimolistes.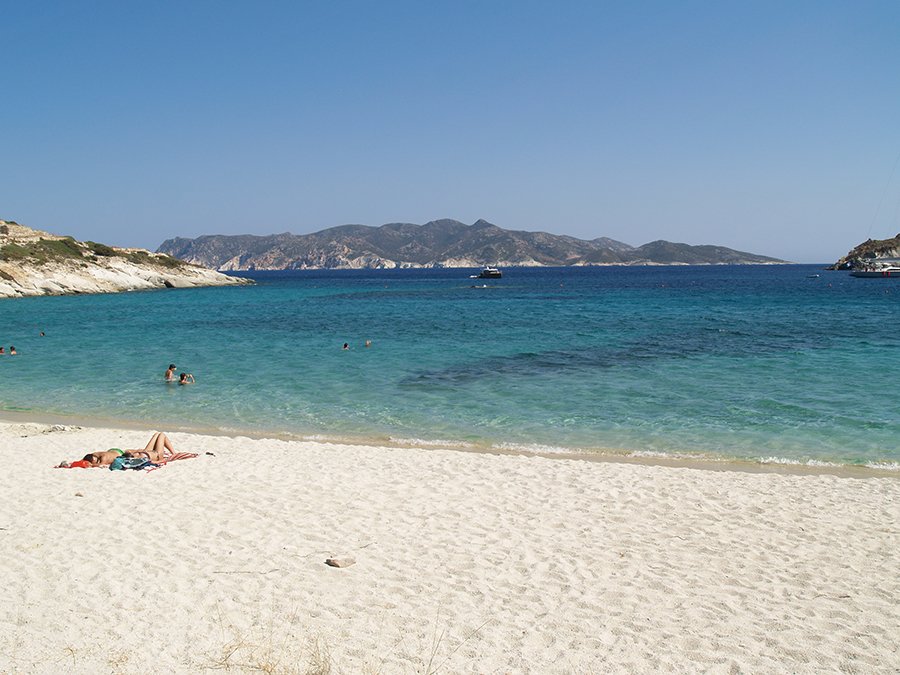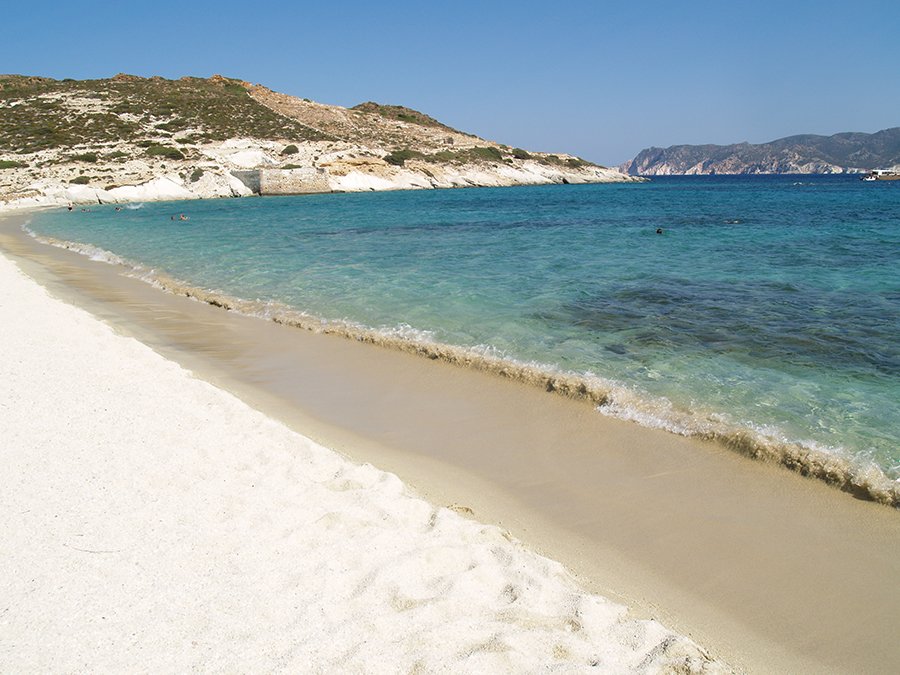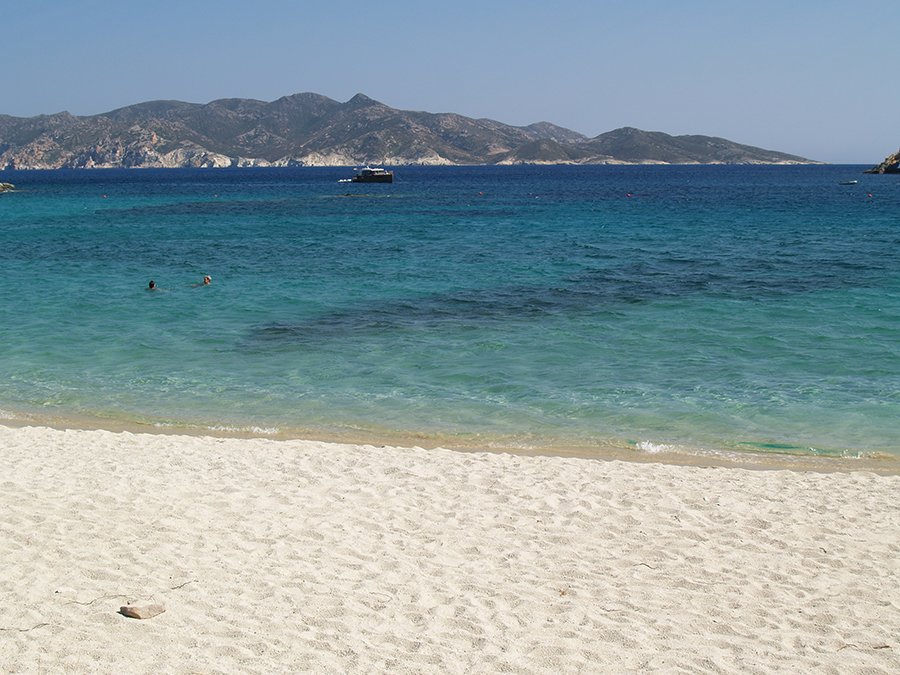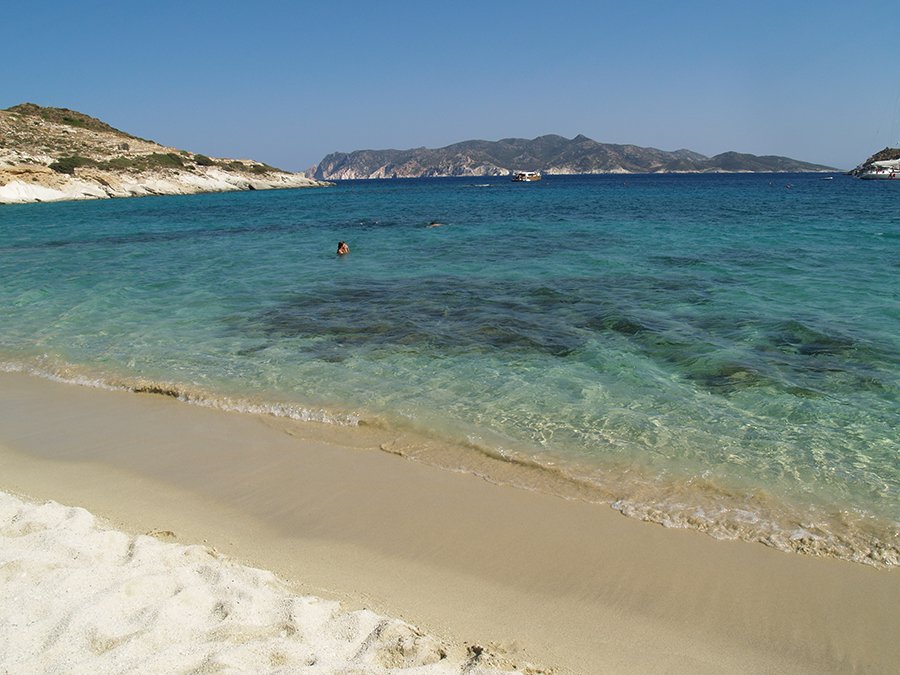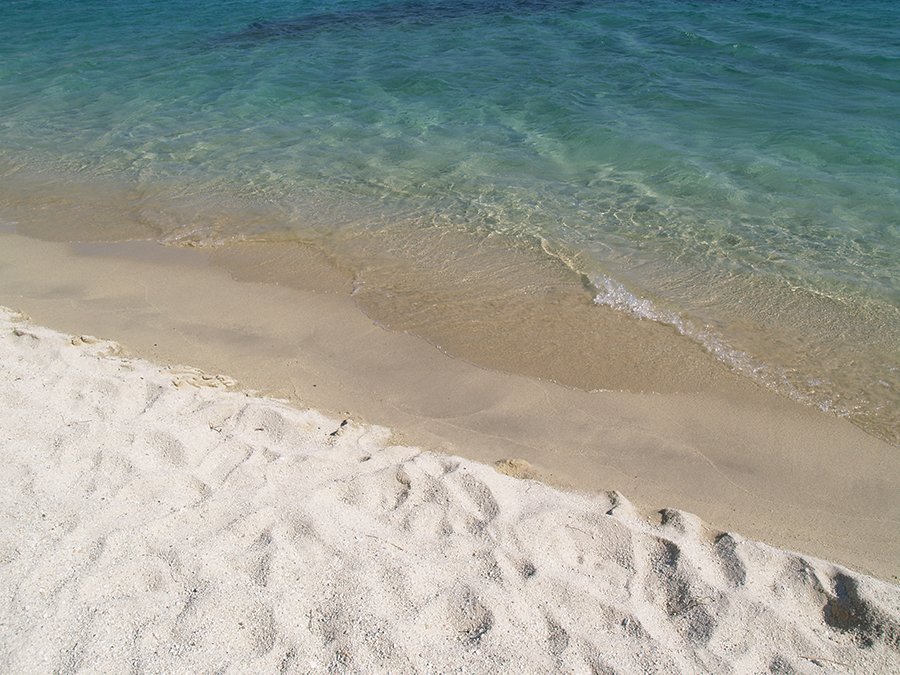 More about Kimolos: