Corfu is featured in the Morbius blockbuster of Columbia and Marvel
Our country gets one more mention from a Hollywood blockbuster.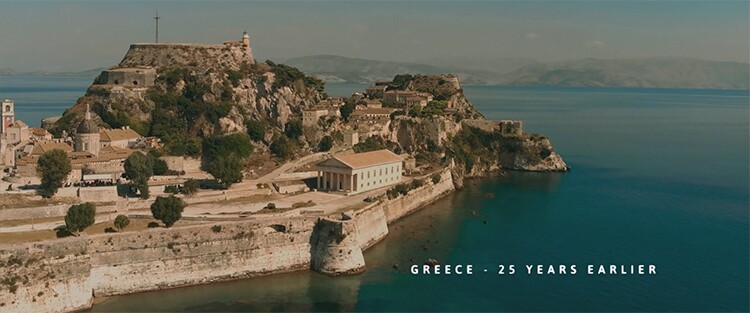 From the movie trailer.
The Old Fortress of Corfu appears in the movie Morbius, with the actor Jared Leto, which premiered in theatres in 2022. Apart from that no other shot has been shot in Corfu, the shots are close ups and only some Greek inscriptions appear to give the impression that it is about Greece.
Michael Morbius at a young age is hospitalized in a clinic in Corfu due to a rare disease in his blood. Because of his genius the principal secures a scholarship and sends him to a school for gifted children in New York.
Anyway the mention of a country in a Hollywood blockbuster is very important as it is the best advertisement.