4 films + 1 series that have been shot in Greece
Something has changed in our country in recent years and finally Hollywood productions are being shot. Up to now there was no interest but thanks to the initiatives of public and private organisations this has changed the recent years.
1.The Lost Daughter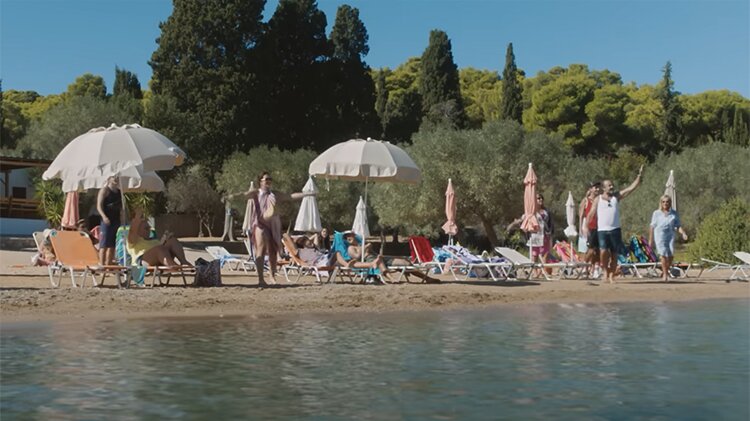 A dramatic film shot in Spetses starring Oscar winner Olivia Colman. Leda (Olivia Colman) has withdrawn from her family and has gone to Greece for her holidays. There she will meet the young mother Nina (Dakota Johnson) whose relationship with her three-year-old daughter evokes memories of her own family. The film mainly shows the beaches of the island while some shots are made from the settlement. It is noteworthy that Ed Harris plays an old man from Spetses.
Many believe that the film is supposed to be set in Italy since this happens on the novel its based on. However Ed Harris mentions at one point: "(singer) Leonard Cohen used to come from Hydra and we were sticking around and writing lyrics (Hydra is a greek island near Spetses)". So he says sideways that there is Spetses!
The film garnered a number of accolades, the most important being three Academy Award nominations, Olivia Colman and Jessie Buckley for leading and supporting role actresses and Maggie Gyllenhaal for adapted screenplay. It was released in 2021.
Read more about The Lost Daughter.
2. Greed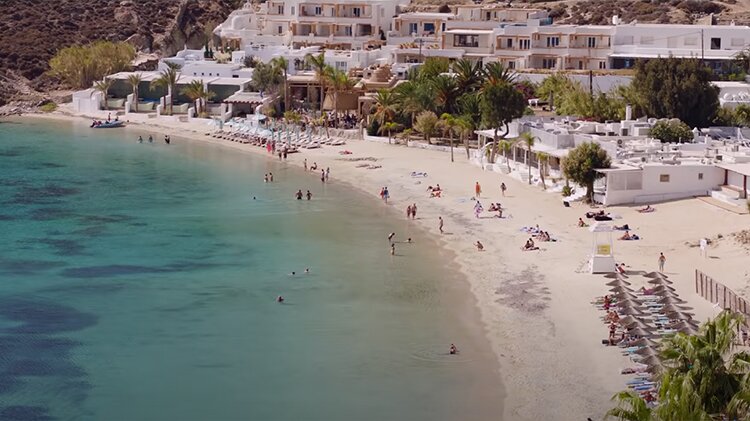 Filmed in Mykonos. Sir Richard McCreadie (Steve Coogan) is an English fashion mogul who is on the island to celebrate his birthday at a lavish party with the invited dressed like ancient Greeks. But behind this glamorous image are hidden financial crimes and especially miserable working conditions in its factories that sew clothes in Sri Lanka. McCreadie tries to amuse the impressions from these dark activities that have only recently been revealed. The program of the party also includes a Roman arena with gladiators and a lion. In a strange game of fate McCreadie enters the arena drunk where the lion devours him.
The film received mixed reviews. It was released in 2020.
3. Beckett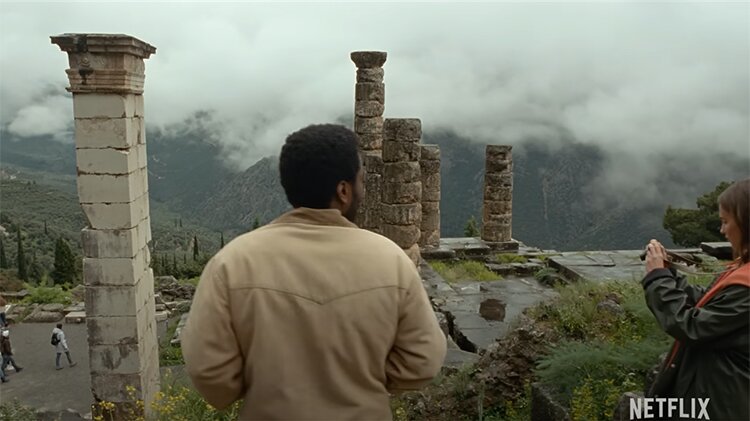 An action thriller inspired by events that took place in Greece during the first years of the economic crisis. Beckett (John David Washington) is an unsuspecting American tourist who has gone to Greece for a winter vacation with his girlfriend April (Alicia Vikander). During a car accident in Epirus he sees a boy in an abandoned house. A relentless manhunt follows with the police chasing him suddenly and unjustly. He meets two activists who inform him that the boy is the abducted son of Karras, the opposition party leader.
Beckett goes down to Athens where the chase takes many and unexpected forms. In the end, in an explosive scene with episodes with the special forces of the greek police, Beckett manages to find the little boy after many upheavals. The film did not receive much positive reviews as the whole story is based on deadly coincidences that happen all the time. It was released in 2021.
Read more about Beckett.
4. Monday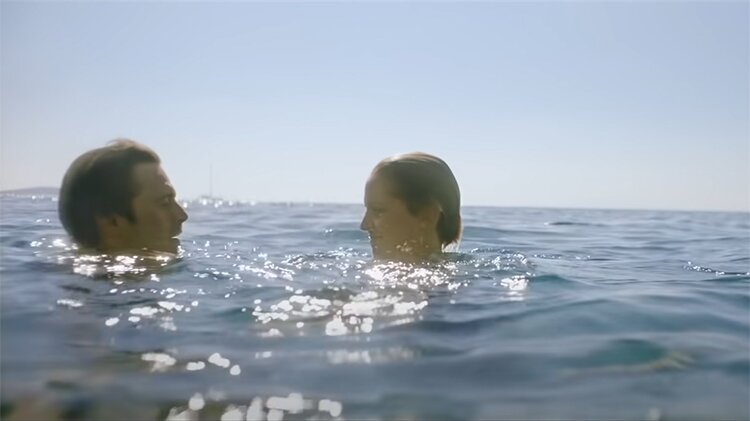 A romantic drama shot mainly in Athens. It has to do with the adventures of a couple who fall in love before they even get to know each other and against all odds manage to stay together. It is directed by Argyris Papadimitropoulos. It was released in 2021.
5. Tehran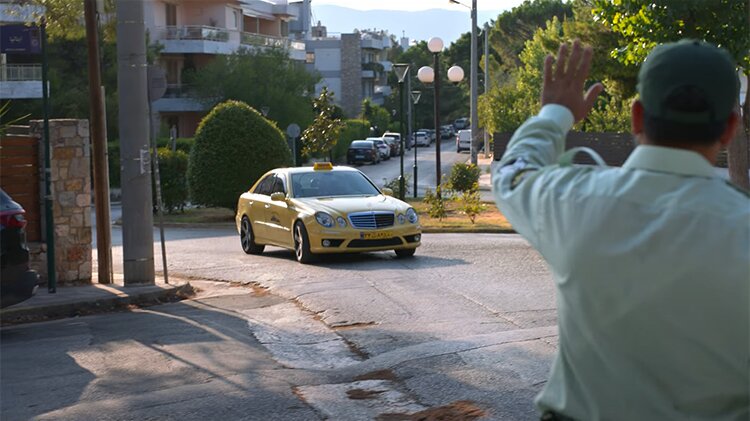 Israeli spy series based on Israel's attempt to cancel Iran's nuclear program. It was shot in Athens which impersonates... Tehran. An Israeli Mossad agent and hacker hails into the Iranian capital in order to deactivate air defenses so that Israeli aircraft can hit the nuclear plant. Her attempt fails, she is exposed and persecuted by the services of the Guards of the Revolution.
It is a series that you watch with a lot of anxiety about what will happen from minute to minute while it also received very good reviews. It was released in 2020.