An amazing playground in Glyfada
If you are somewhere around Glyfada and you are looking for a place for the children to play and to have your coffee and all of these cheap then the playground at 15 Eleftheriou Venizelou Street is what you are looking for.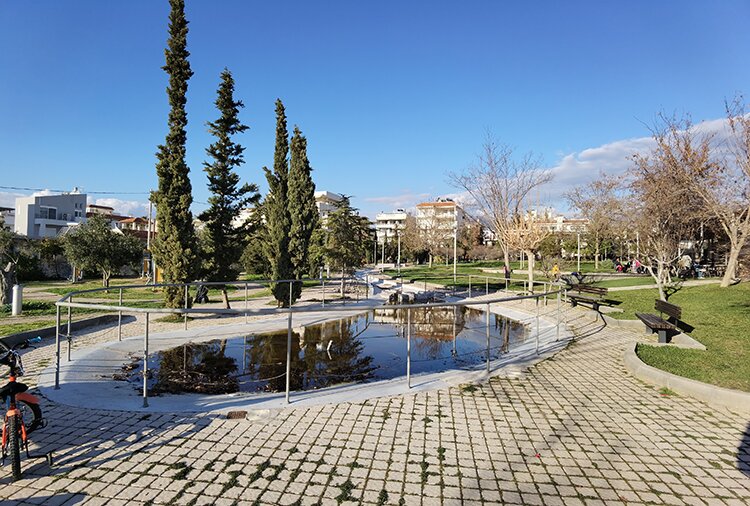 Quite a large playground, fenced, with grass, trees, open spaces, a pond and a canteen are waiting for you so that young and old can spend their time pleasantly and fairly cheap.
I visited it with my children and nieces aged 4 - 8 years. They liked most to play ball in the space with the grass right in front of the canteen so it was easy to supervise them while my friends and I sat and had our coffee. For the children we bought orange juices and chips, the prices of the canteen are very affordable. Another thing we liked is the wi-fi which had a very strong signal.
The children also really liked the pond while they walked on the landscaped paths. Other older children were riding bicycles.
The toys include 2 slides and 2 swings, one for very small children and one for older as well as a few more toys. There is also a horizontal bar but this is for older ages.
It is absolutely safe and I left with the best impressions, I will definitely visit it again!
It is located above the old airport near Glyfada golf:
See the photos I took: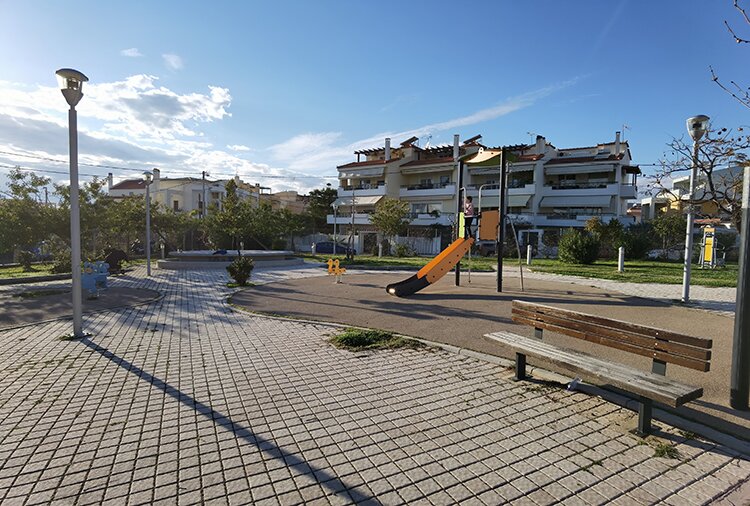 The canteen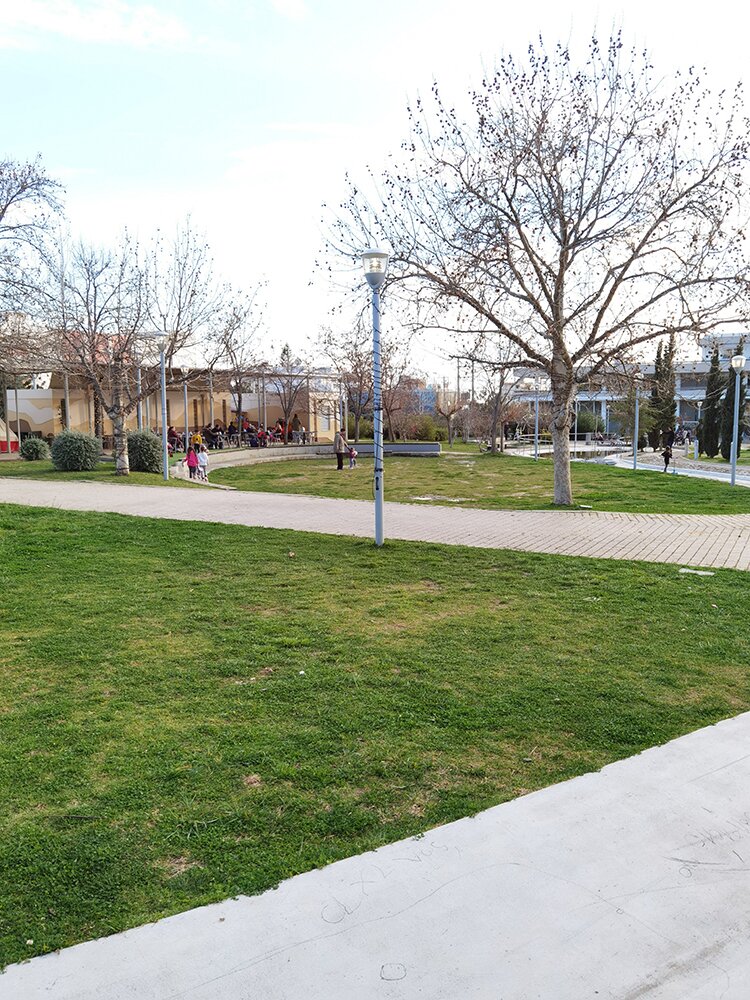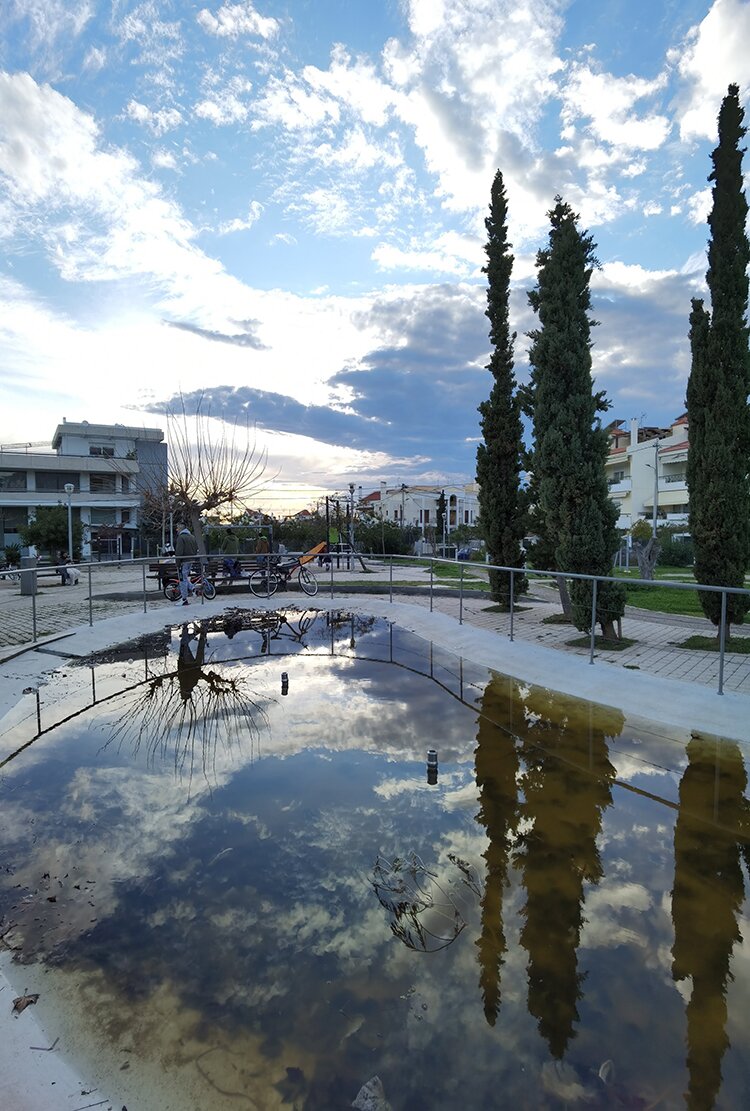 More about Glyfada: