Hotel Leto Nuevo in Nafplio
A hotel that you'll fall in love with for 4 things, read below.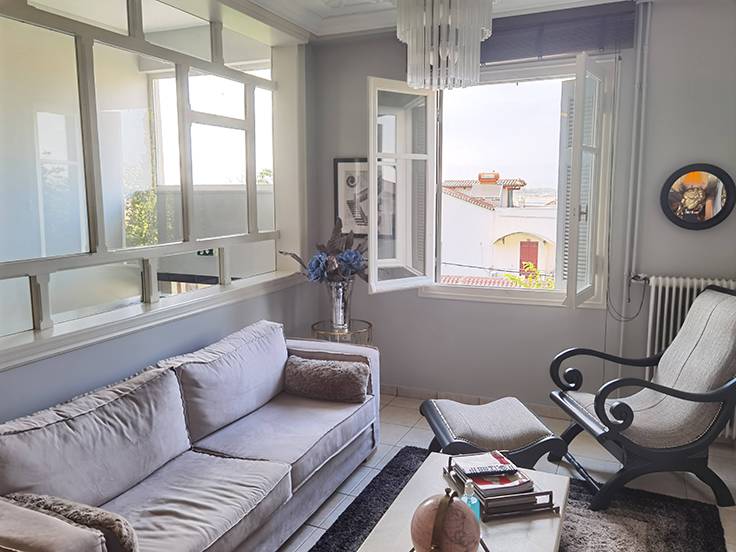 The reasons you'll fall in love with Leto Nuevo are:
the rooms: elegant, spacious, comfortable, with modern decoration and pleasant colors
the balconies
the breakfast area
the amphitheatre view of the old town and Bourtzi
It's located in a peaceful location on the hill of Akronafplia below the venetian Sagredo gate. It has 18 rooms, some with balcony and 1 with roof garden.
You can go down to Staikopoulou Street via a staircase. Within walking distance is the square of Psaromachalas where you can park your vehicle, there is a staircase there that leads to the coastal road of the city.
Telephone: ++30 27520 28093.