Anthemion Suites and Villas in Nafplio
If you are looking for an escape in a place of high aesthetics and amenities then Anthemion should be high on your list of preferences.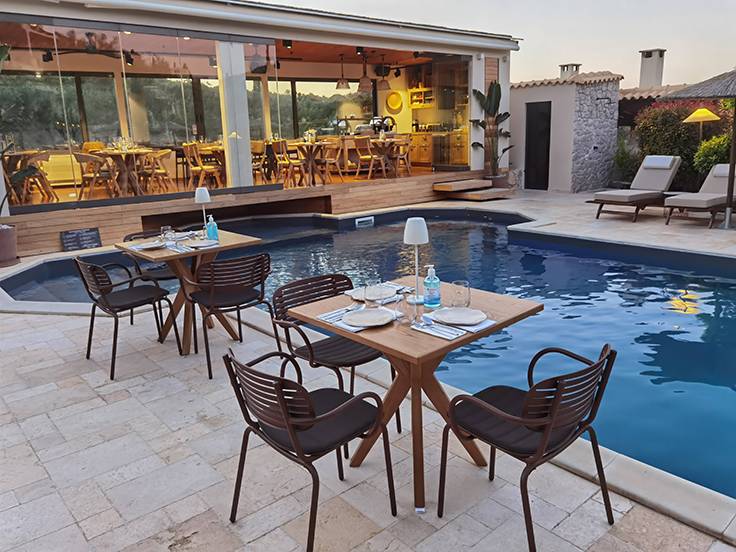 The quiet location in the olive grove and the wonderful garden is just the beginning. It consists of suites and 4 villas of contemporary style in 3 buildings where all face the pool and the restaurant forming something like a square, a place for swimming and sunbathing during the day and for dining at night.
The suites are double, triple, quadruple and premium, spacious with king size beds. The villas are distinguished into family loft and deluxe suitable for families.
At Valaora Resto Nafplio restaurant, the chef creates gastronomic dishes by combining greek with mediterranean cuisine with specialties such as bogana croquette, gogges (a traditional local spaghetti) and couscous risotto, always with local ingredients. The salads are also excellent as well as the as bread that is handmade.
The space is available for receptions and events such as weddings, christenings and corporate dinners, 50 - 60 people maximum by arrangement.
It's located on the road of Karathona, after the 25th of March Street that crosses the area of Pronoia, just a few minutes from the center of Nafplio and the beach of Karathona.
Private parking is available, contact telephone ++30 27520 22912.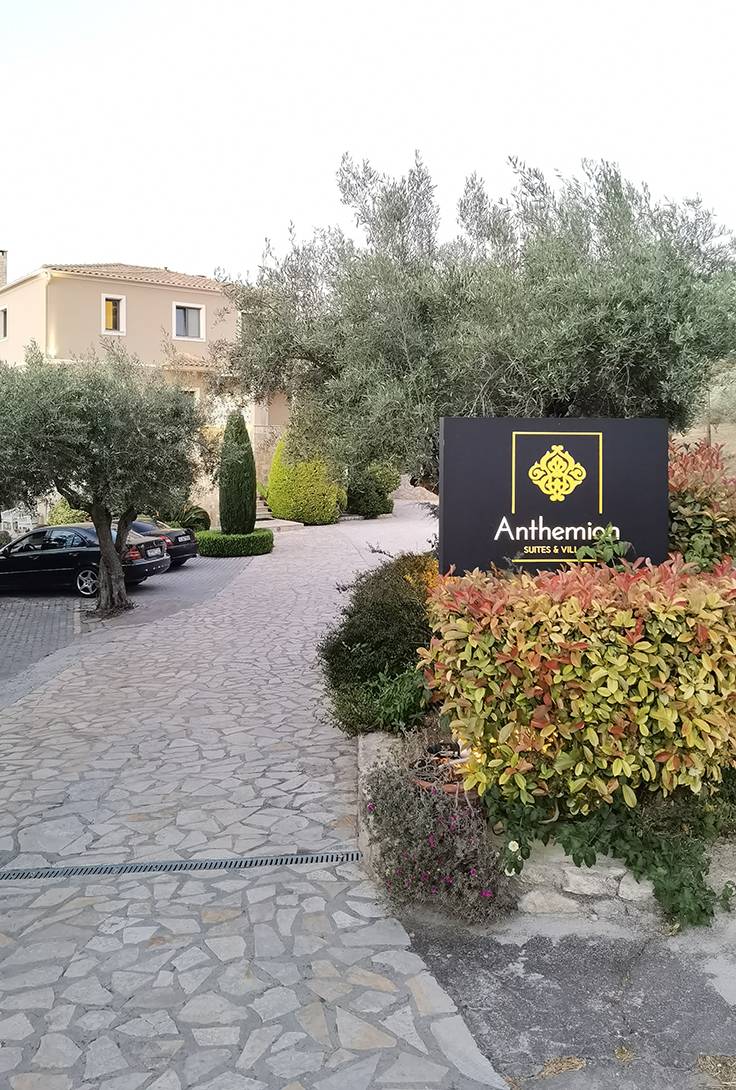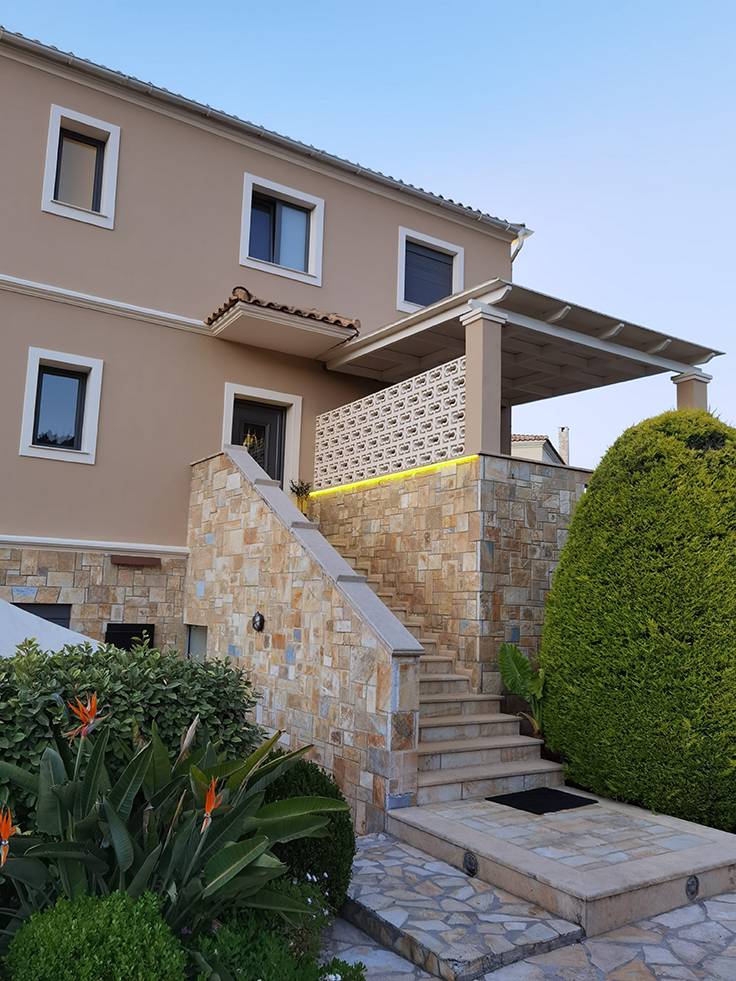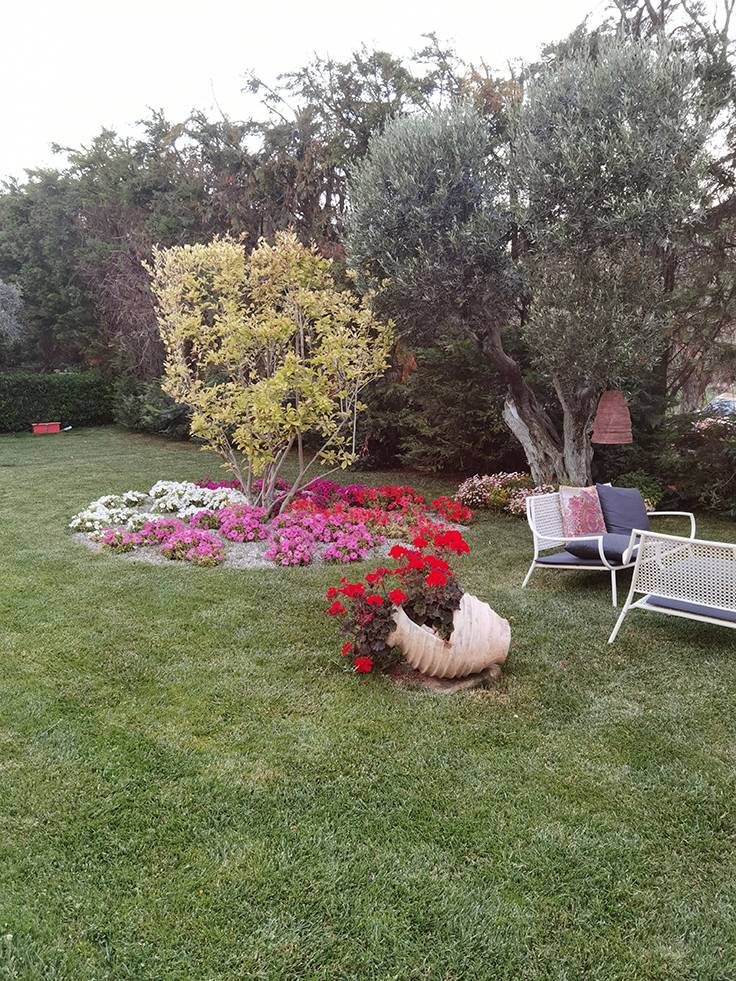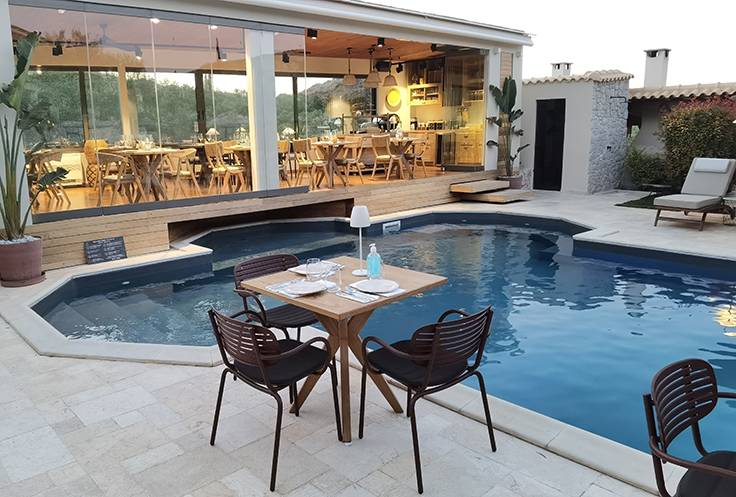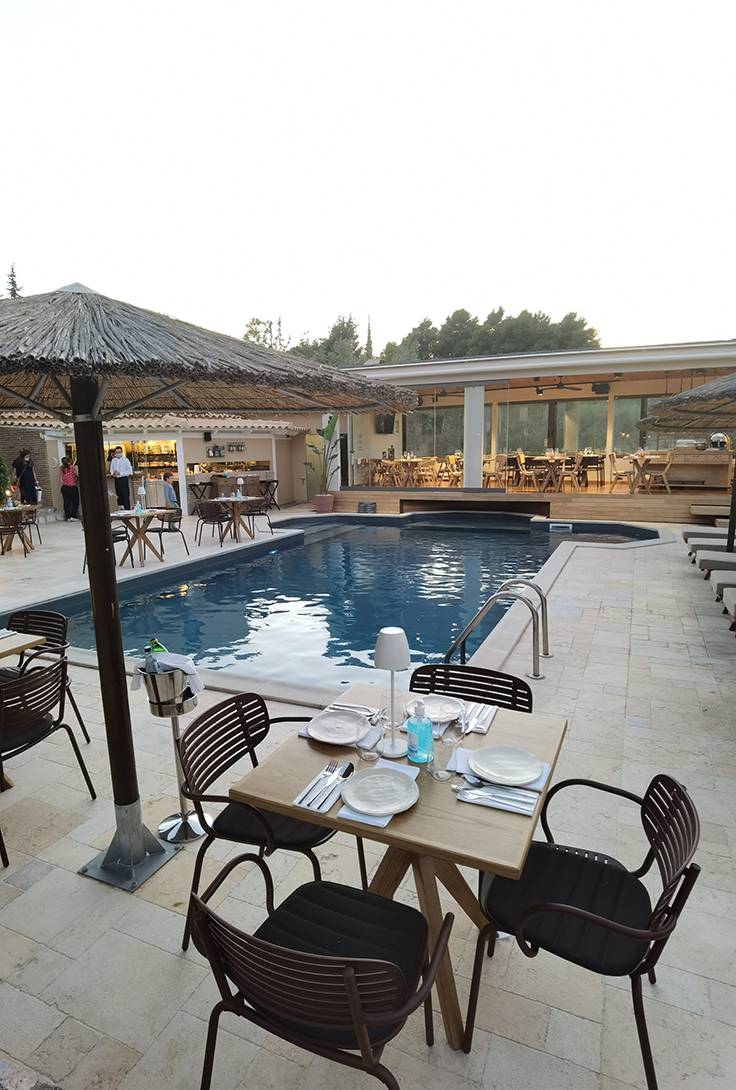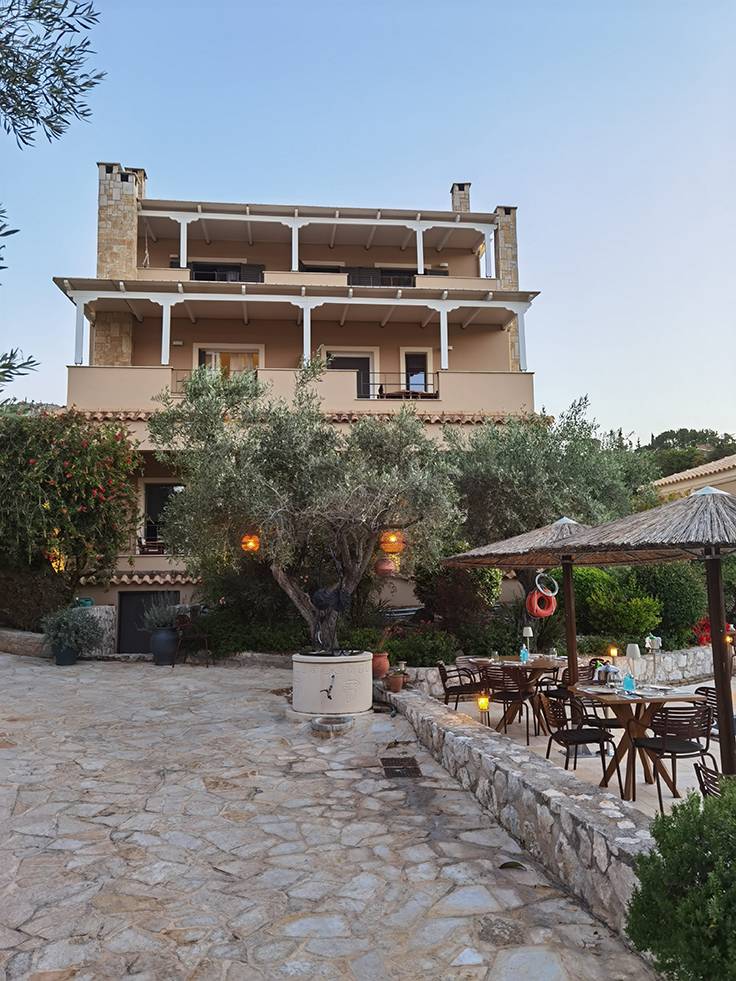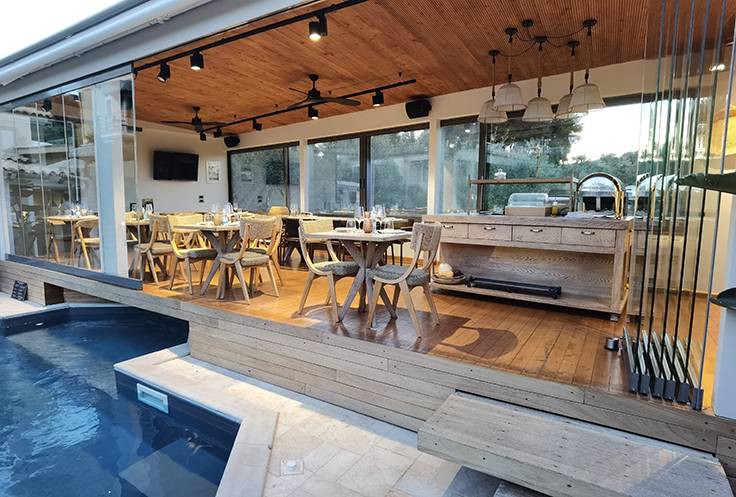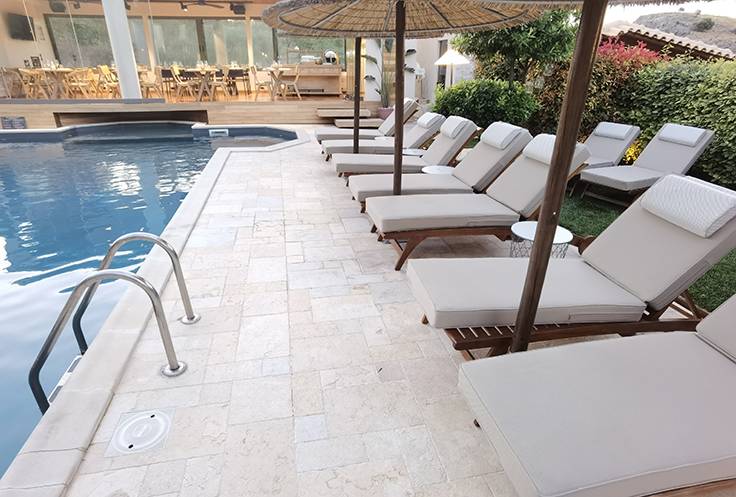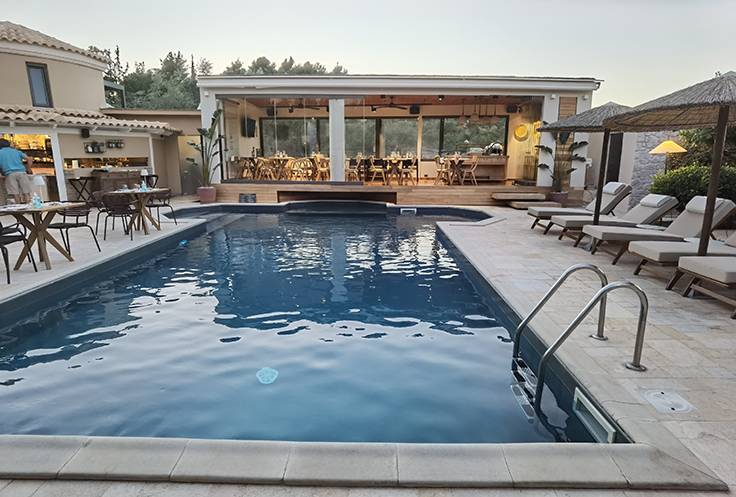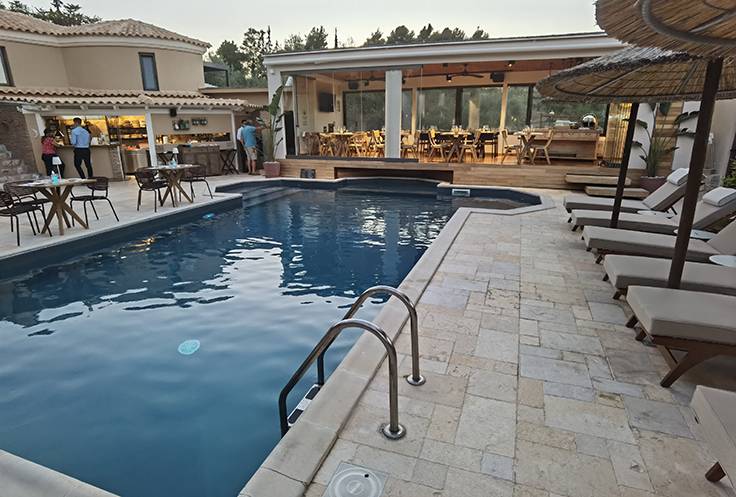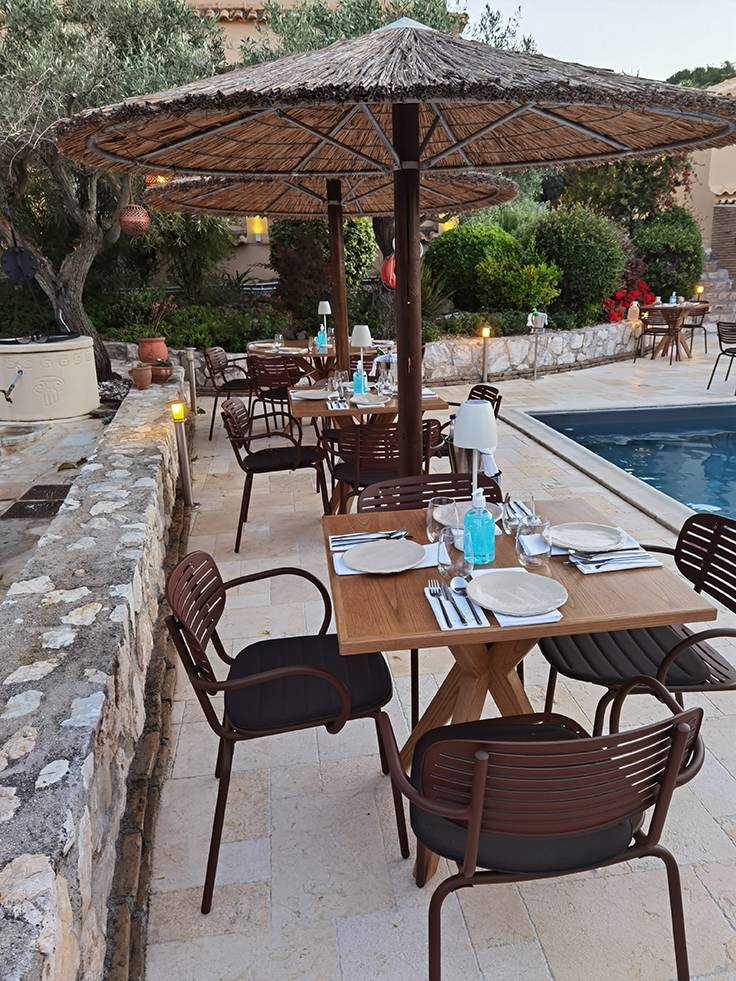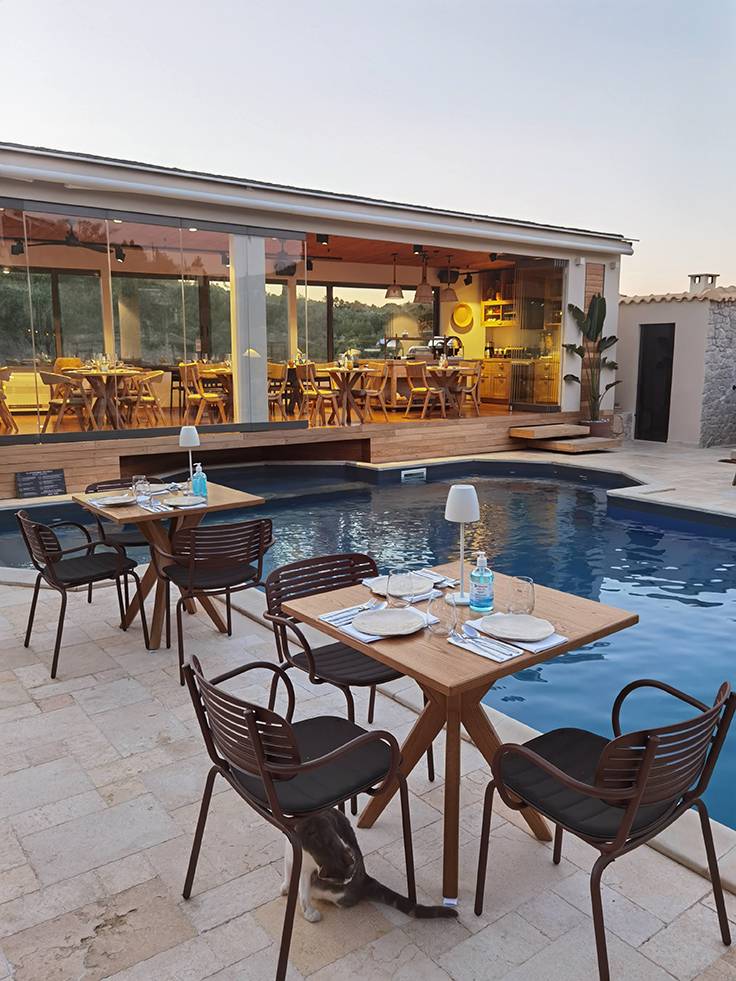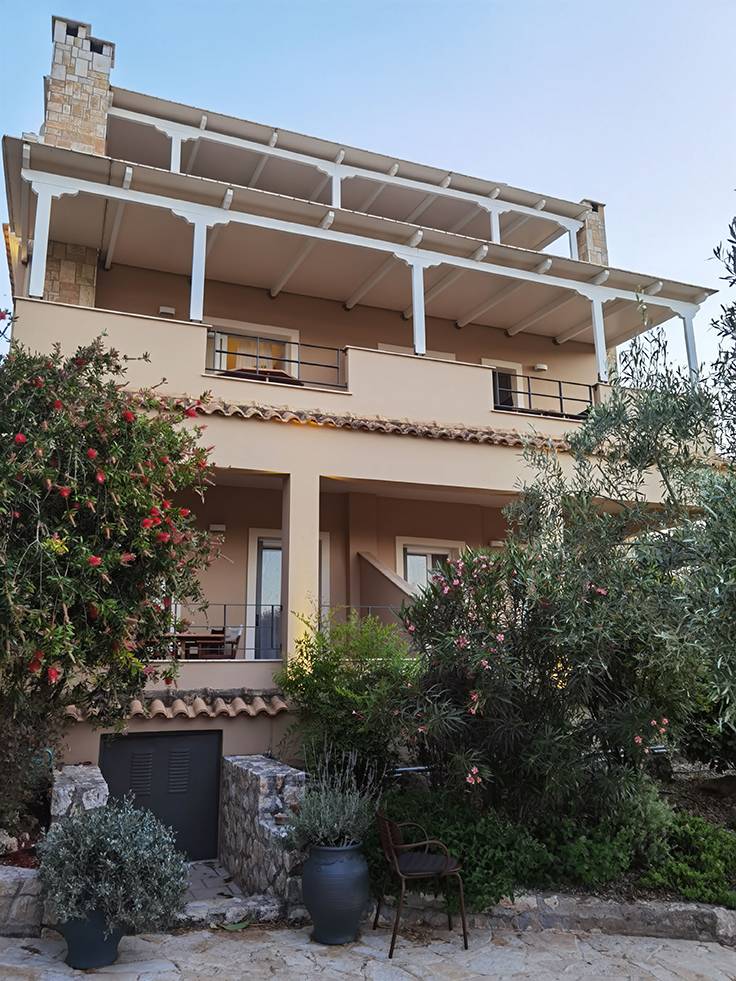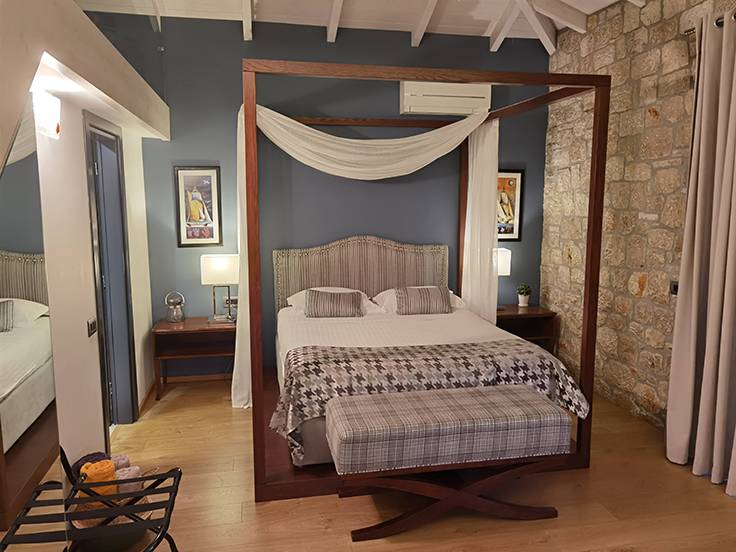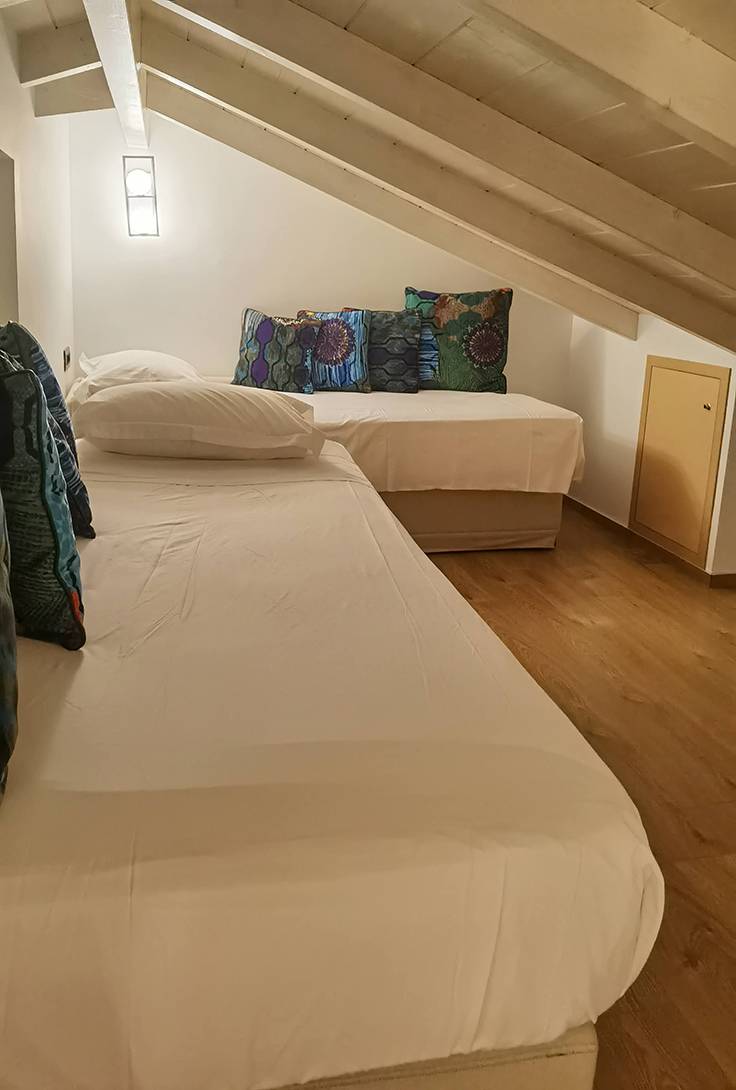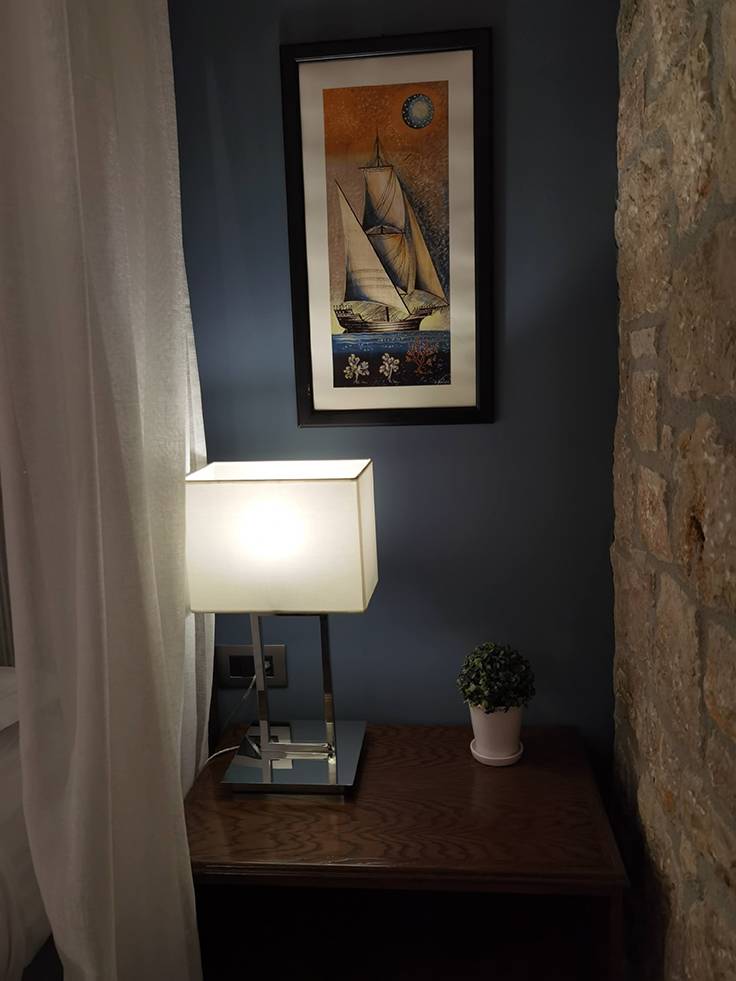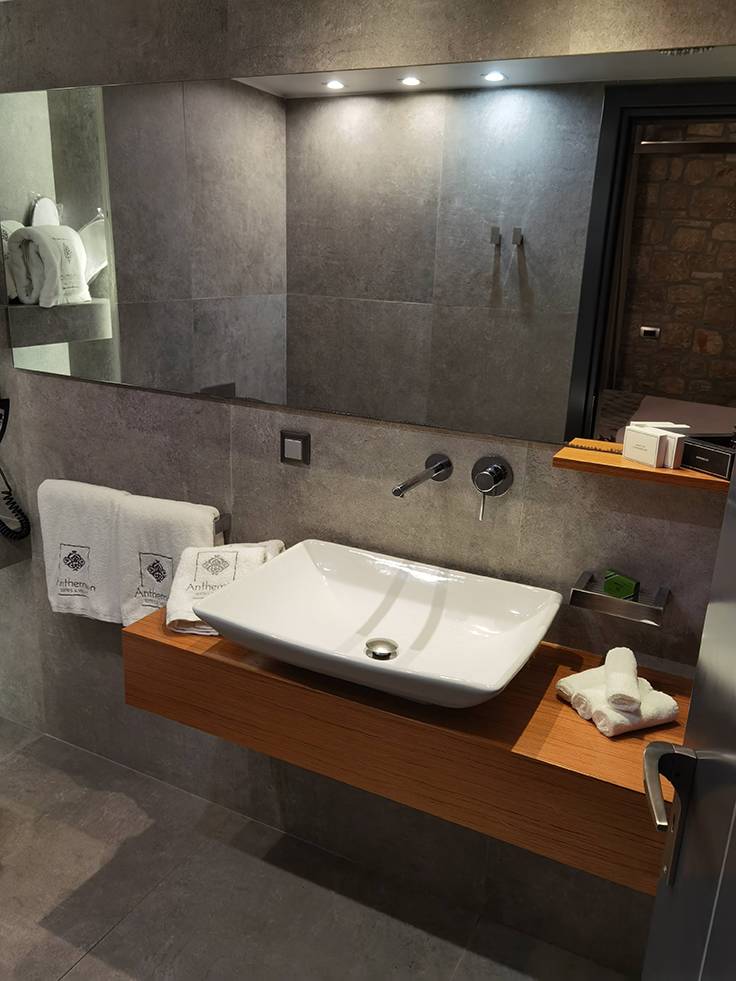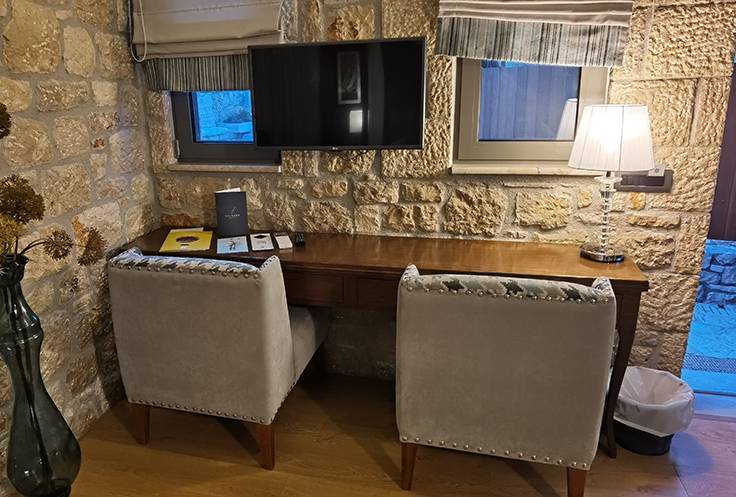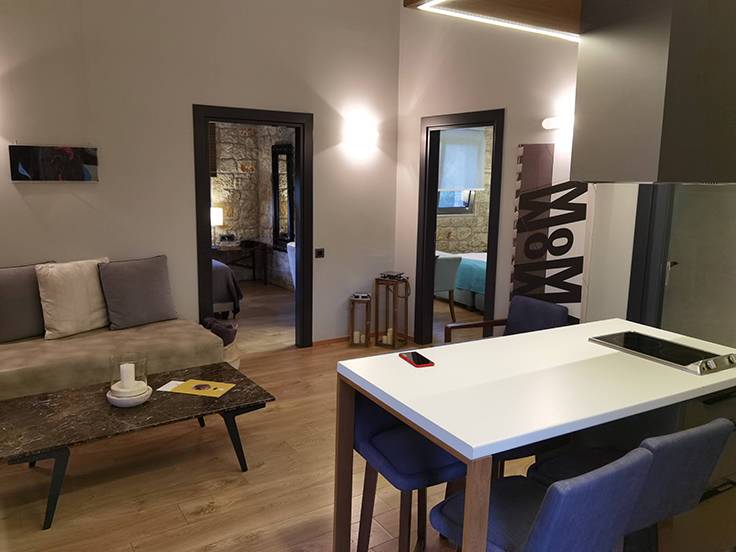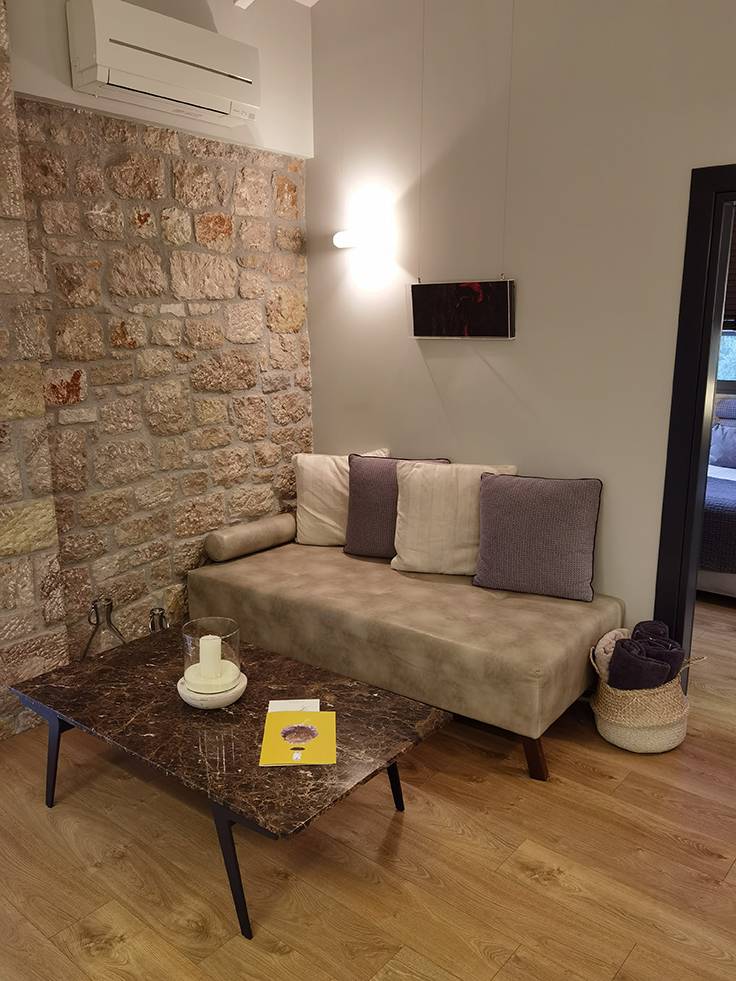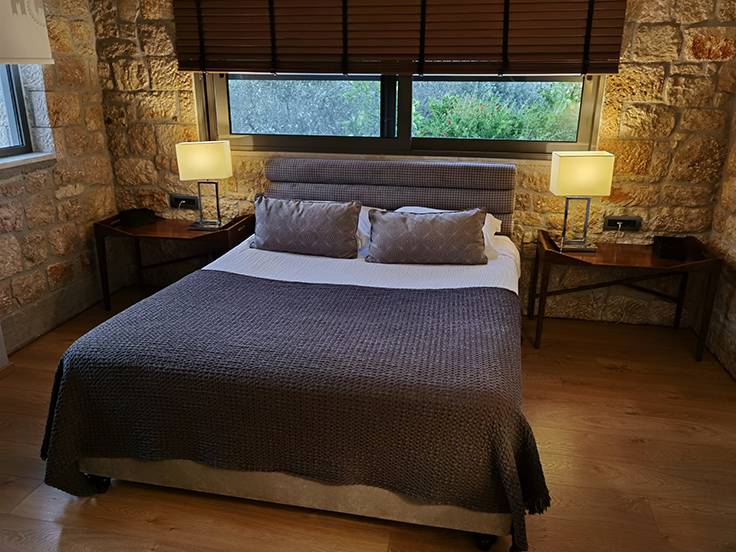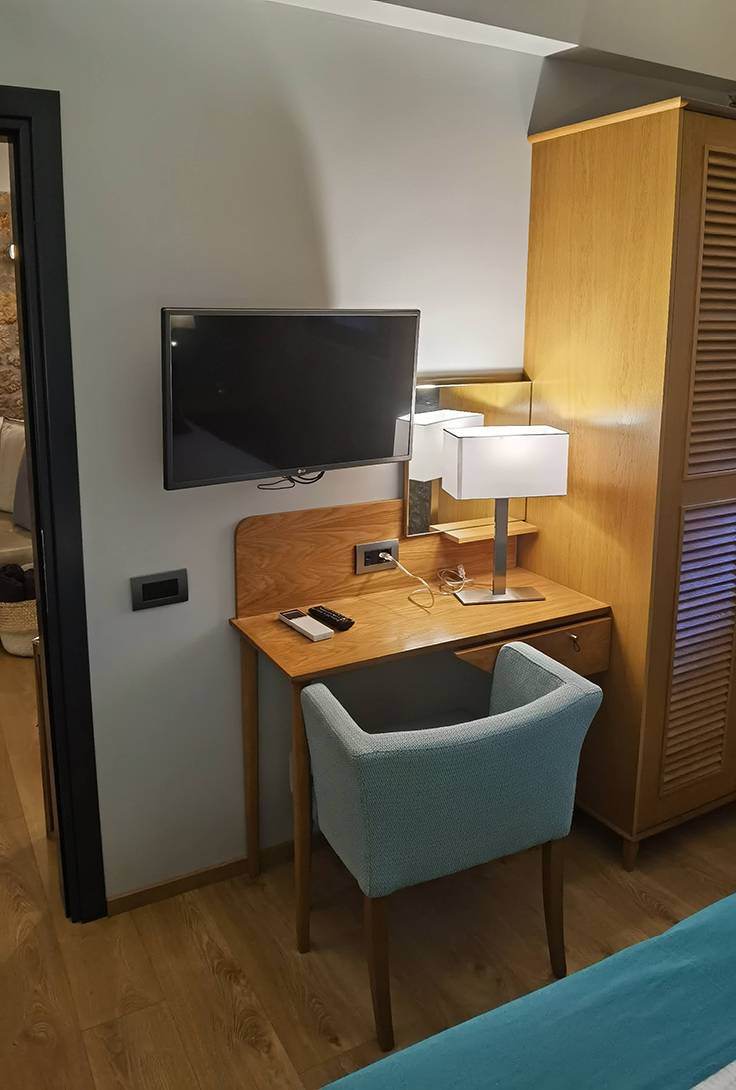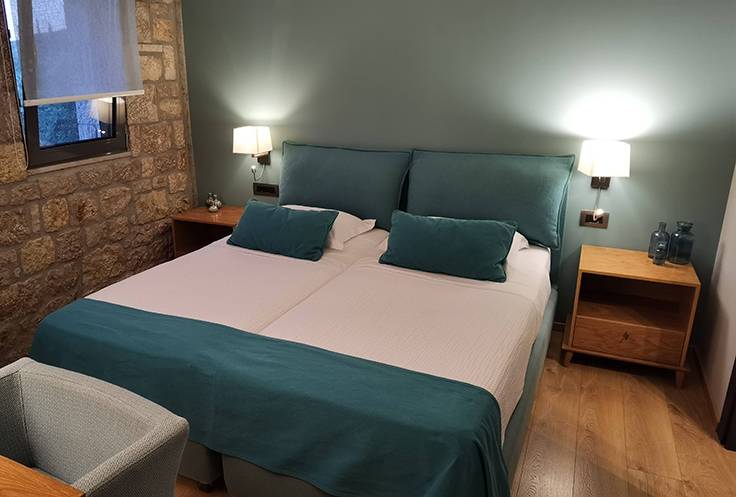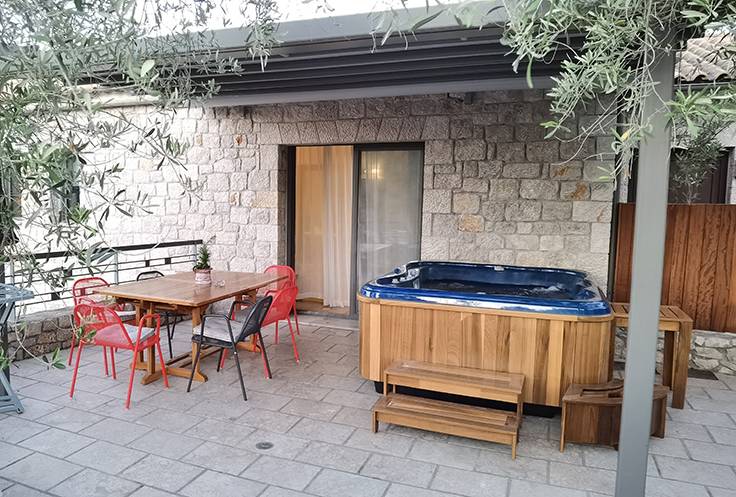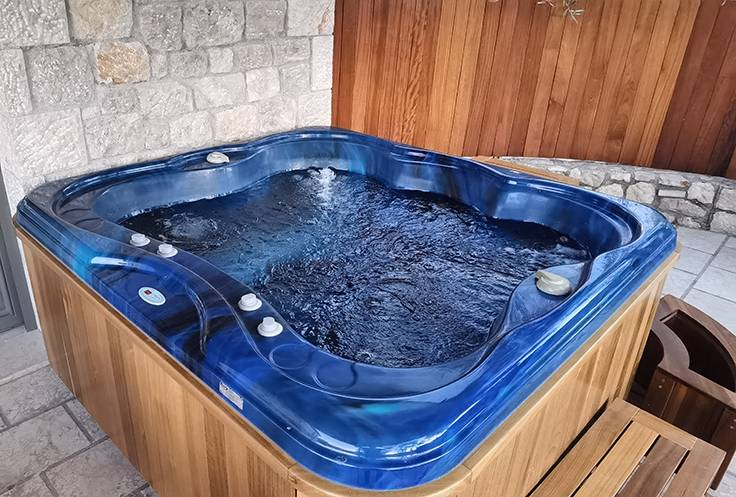 The hot tub