It has been 10 years since Wednesday, August 25 2010, when the biggest secular event of that year took place in Spetses.
The son of former King Konstantinos Nikolaos, married the beloved of his heart Tatiana Blatnik in a wedding that went down in history for its unique beauty.
Konstantinos, along with his sons Nikolaos and Pavlos and their entourage, left with the boat Afroessa from Portocheli undisturbed by paparazzi, almost alone, without the presence of people.
The boat then headed to Hinitsa, a seaside village with cottages, where boats that were there greeted her with hornings. Afroessa returned the greetings by horning as well.
From there she set out for Spetses where the rest is more or less known.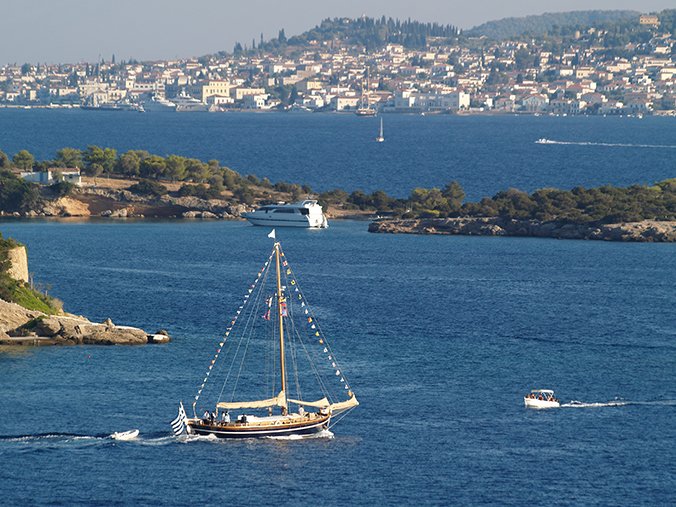 Afroessa as she heads to Spetses island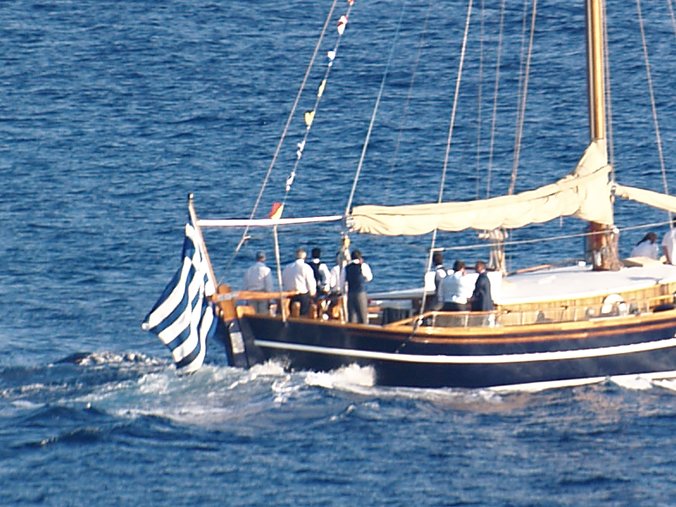 Konstantinos is second from the left on the steering wheel. In front of him are his sons Pavlos and Nikolaos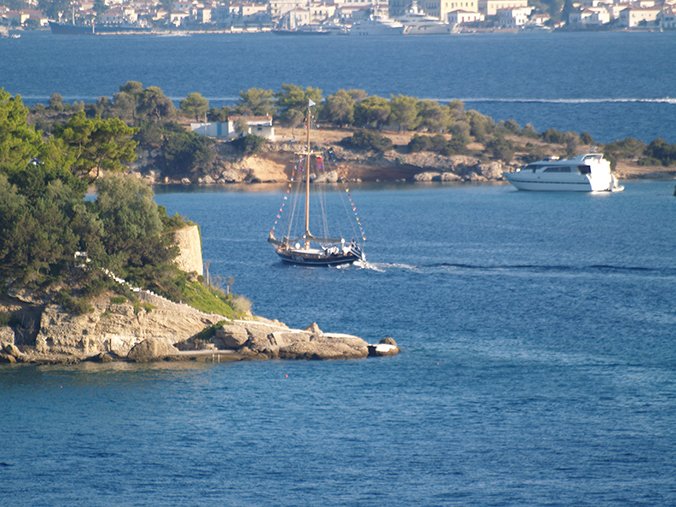 Afroessa as she turns left towards Hinitsa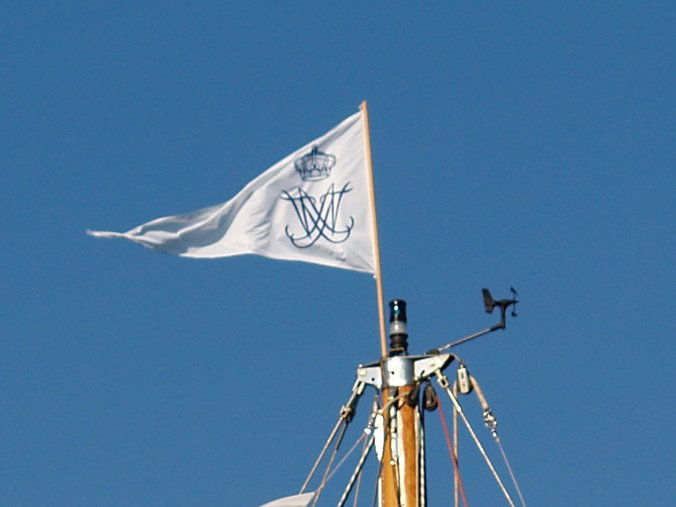 The royal flag on the mast of Afroessa