Where to stay in Dimitsana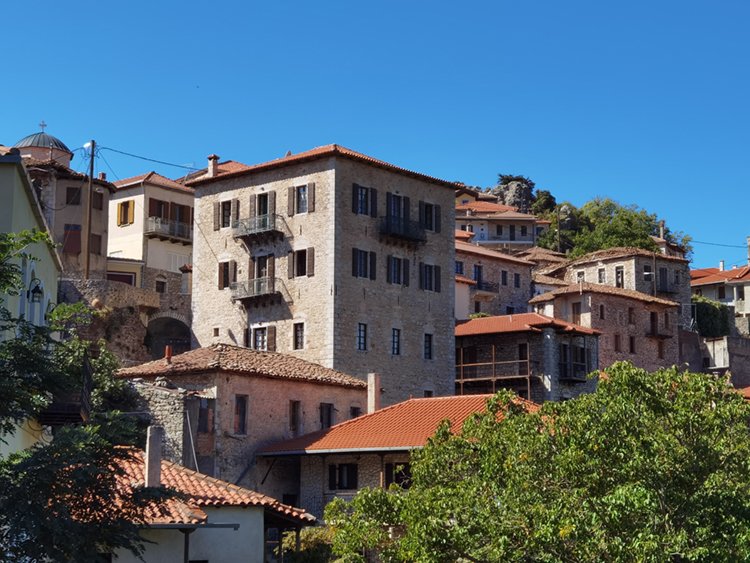 This is the tallest tower in the Peloponnese with a height of 18 meters and year of construction in 1850. It's a hotel where accommodation is an experience itself and in addition to your trip to mountainous Arcadia you'll talk about that too.
Classic luxury and timeless beauty characterize the interiors that combine european with traditional arcadian elements. The traditional furniture, the painted walls and the ceilings create a warm environment while the view to the mountain and Dimitsana will impress you!
It offers deluxe, standard and superior rooms as well as a suite.
Another mansion of arcadian architecture this time that impresses with its size. The interior is dominated by stone, wood and traditional furniture. The view from the balconies to the mountain and to Dimitsana is magical.
It includes simple double rooms, suites and family rooms.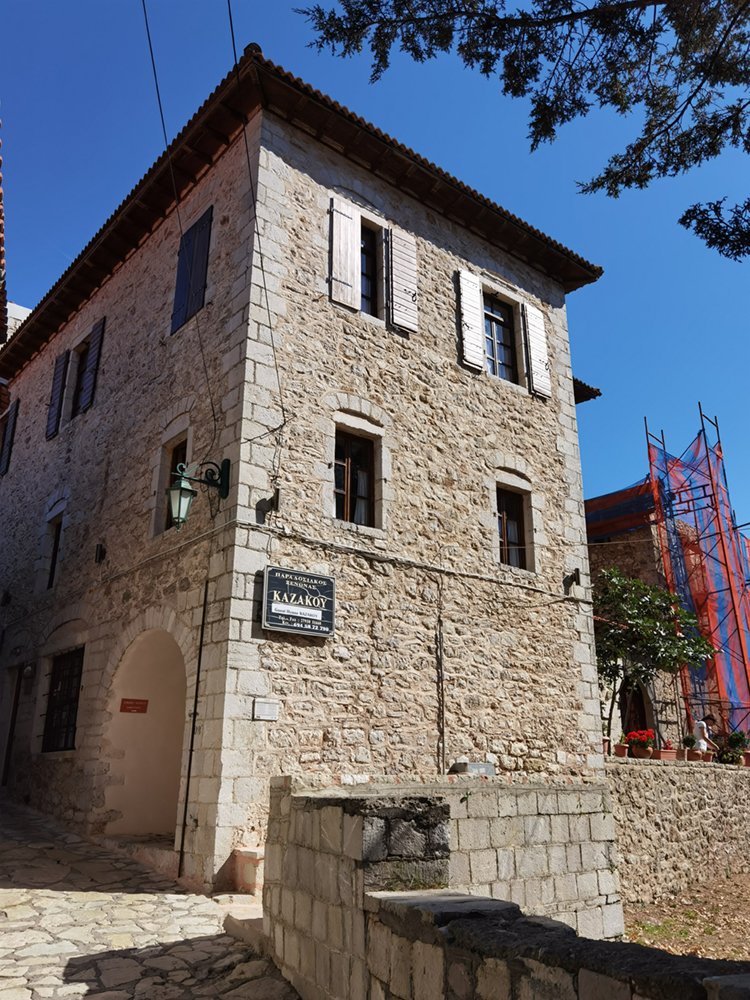 Authentically traditional in every sense! Just above Agia Kyriaki square. It includes simple double, family and double rooms with fireplace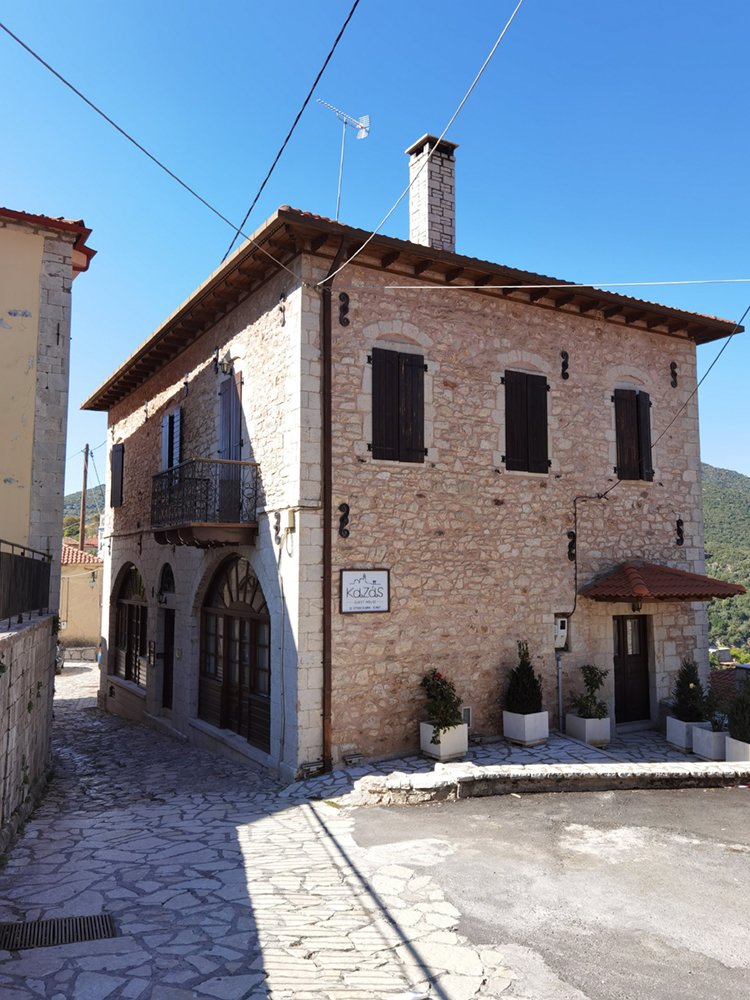 Warm spaces that combine traditional architecture with modern aesthetics within walking distance from the center. It includes double and triple rooms.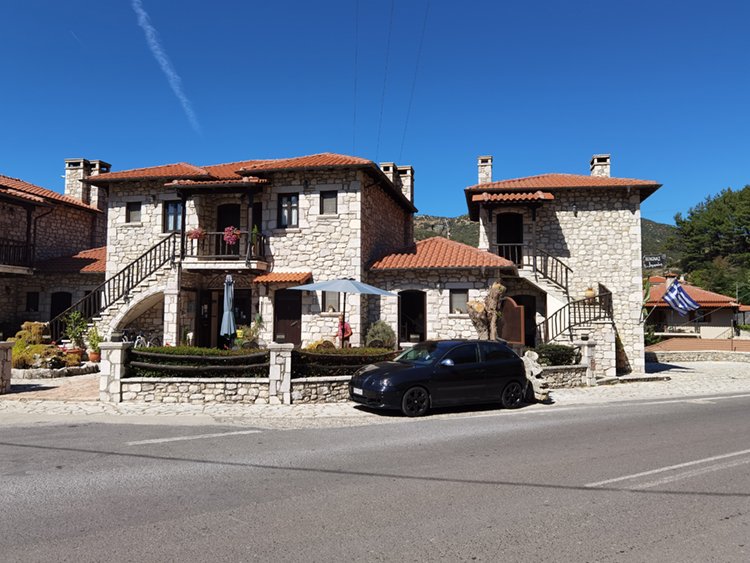 Modern buildings built according to traditional architecture. Warm spaces with elegance dominated by wood and rustic decor. It offers unique facilities such as fireplace and hot tub. It's located at the entrance of the village.
More about Dimitsana: