The 7th Mediterranean Yacht Show in Nafplio started - Photos + Video
The Mediterranean Yacht Show may officially start on April 30, but as of April 28, most of the yachts have lined up in port. This is because mooring so many yachts in one port requires a lot of time but also for reasons of organization and logistics of yachts and crews.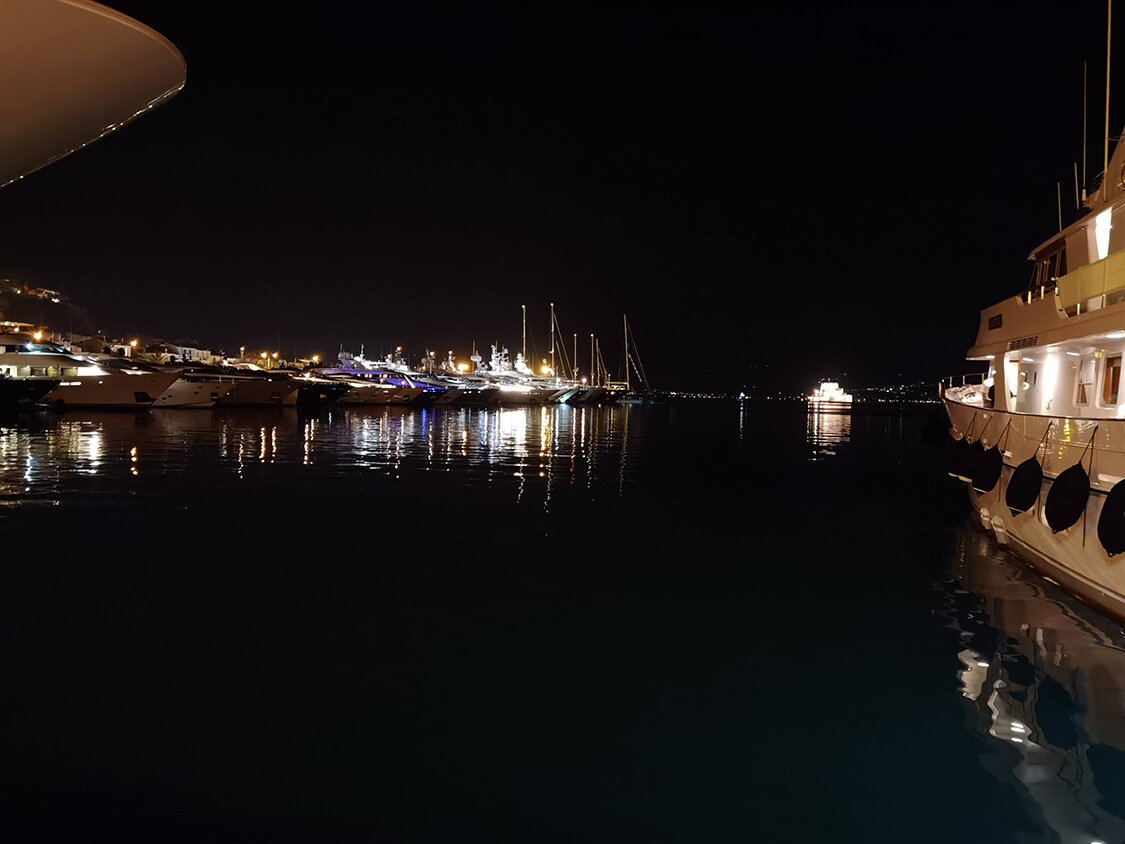 Those lucky enough to have the privilege of walking through the yachts on the night of Thursday, April 28, enjoyed the spectacle quietly without the crowds that will follow from Friday due to the three days of May 1st.
Enjoy the photos and videos I took below.