Pension Grimani in Nafplio
Pension and cafe Grimani in a central location below Kapodistrias Square, convenient to choose a walk in the old town or the seafront street.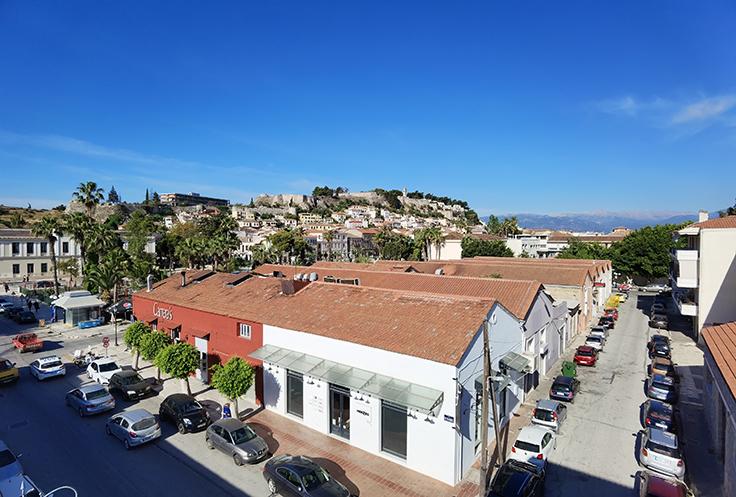 It has 3 double rooms with a balcony and 2 lofts with window, commfortable with contemporary decoration with view either in Akronafplia, which is rather impressive, or in Palamidi. The breakfast is served in the cafeteria on the ground floor where you can drink coffee and eat light meals at any time of the day.
Telephone: ++30 27520 27624.