Kandia's Castle Hotel Resort & Thalasso
The only 5-star hotel in Nafplio, at a distance of 20 minutes at Candia beach. Few things can be said, the pictures speak for themselves, you can find hotels of the same standards in the major tourist resorts of the Mediterranean.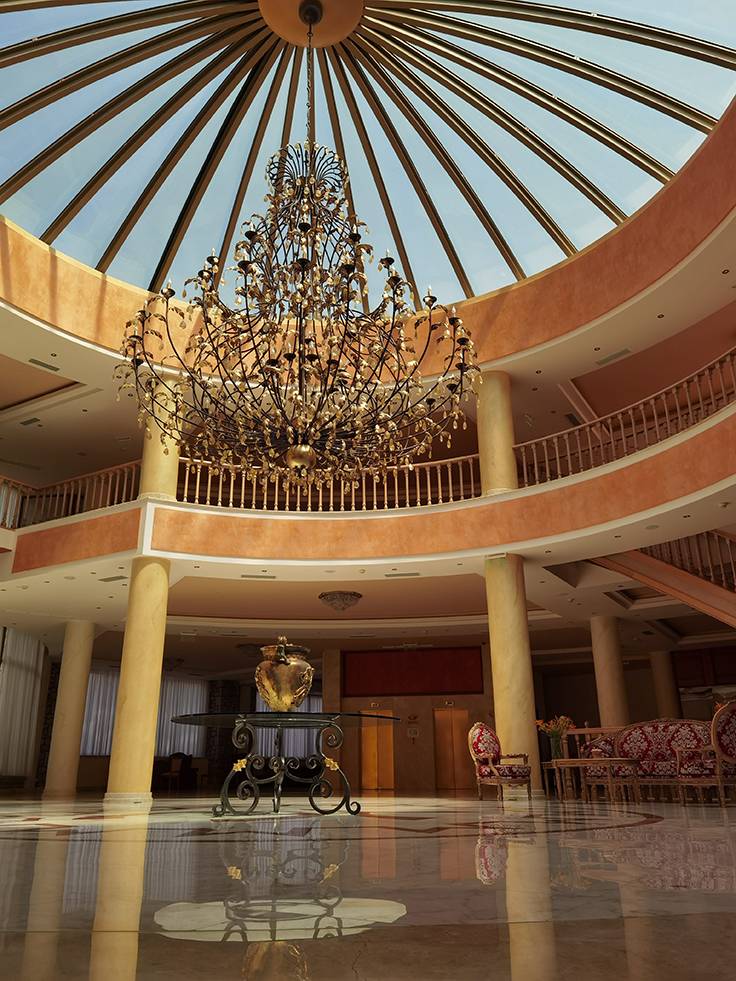 What I particularly liked are:
the huge outdoor pool which is the largest in Greece
the shallow pool for children
the pool bar
the spacious rooms, the luxury and the view
the sea air and the peaceful location
the restaurants
the indoor pools and the spa
it looks like a stone castle with towers
the luxury of the common areas
although a 5-star hotel with such luxury and amenities, the prices are affordable
The rooms are distinguished into classic, deluxe, suites, executive suites and towers - maisonettes.
The stay is a wonderful experience and guarantees the ultimate relaxation, you don't really need to move from the Resort unless you want to visit Nafplio to see the sightseeings.
Telephone: ++30 27520 70600.