Frunze apartments in Nafplio
If you are looking for a place to relax and not a base for your excursions in Nafplio, Frunze Luxury Apartments is the ideal place to stay.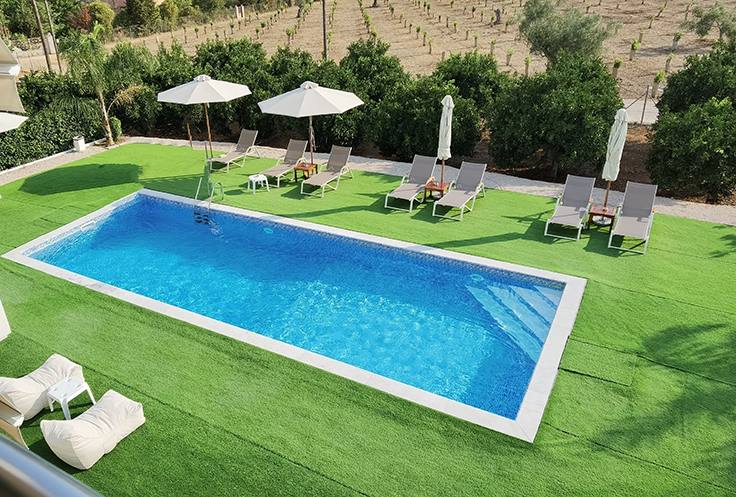 What relaxes you at Frunze: first of all the peaceful location in an orange grove brings you close to nature and puts you in a mood of relaxation. Next is the swimming pool that steals the show with the sunbeds and the comfortable pool poufs, definitely the place to spend most of your time.
The rooms are comfortable with wonderful tones and modern decoration while on the balcony you can enjoy the view and the breakfast.
It's located at Nafplio ring road. Telephone: ++30 27520 91259.
Book at Frunze Luxury Apartments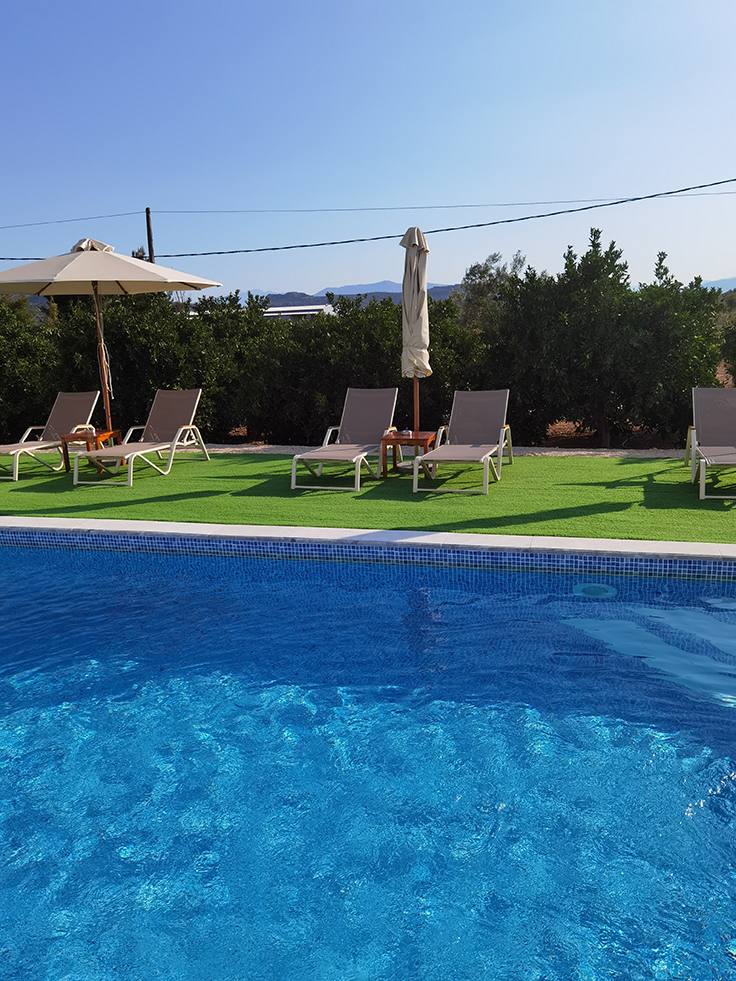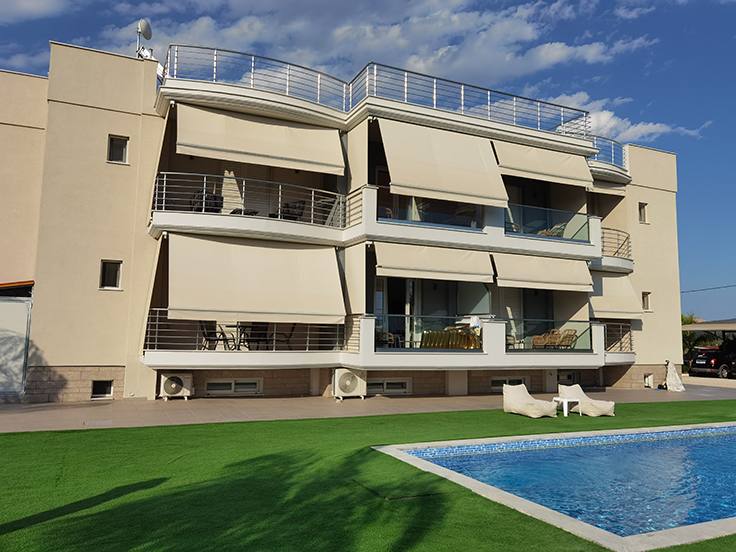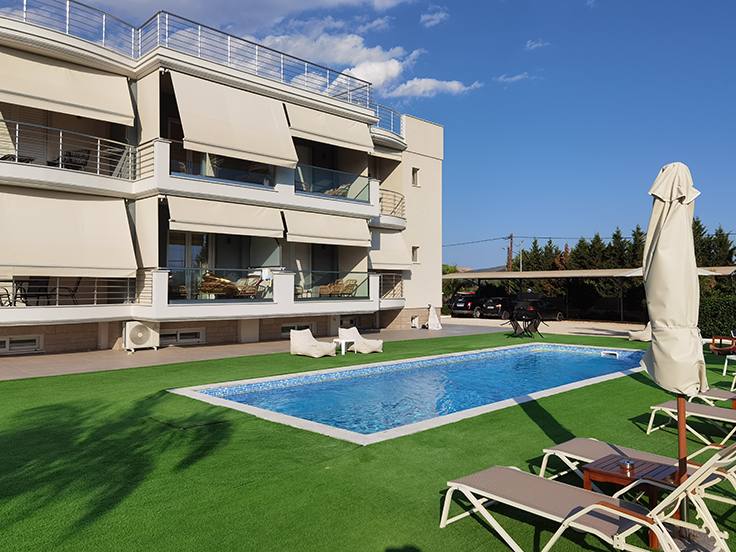 Book at Frunze Luxury Apartments