Thiopafto beach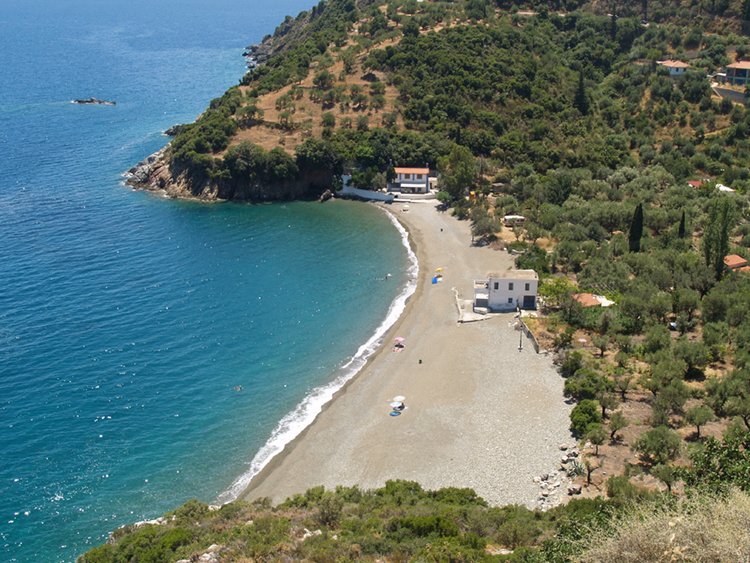 A pleasant and peaceful sandy beach in a rugged landscape between Sabatiki and Leonidio in Arkadia. There is nothing there so you must be equipped with all the essentials. The access is easy, you go there with your vehicle by following the turn from the main road.
Search for accommodation in Leonidio
See below more photos.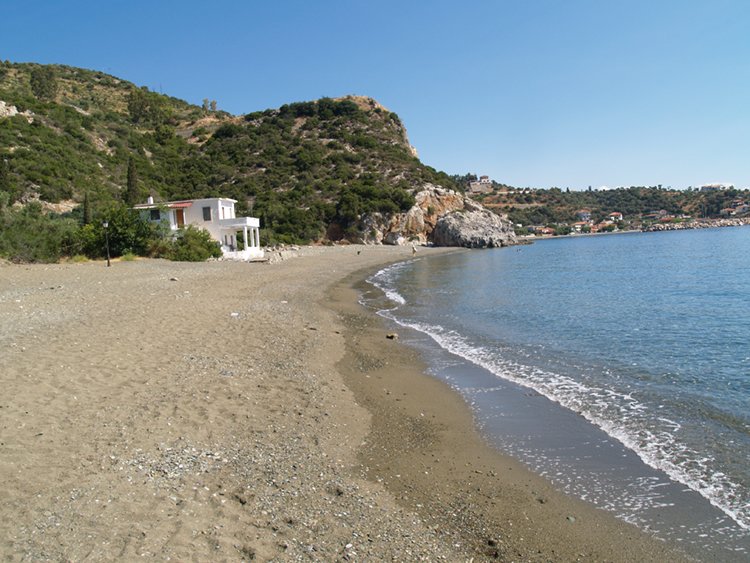 Below is a map with the exact location.