Sabatiki: a picturesque seaside village in Arkadia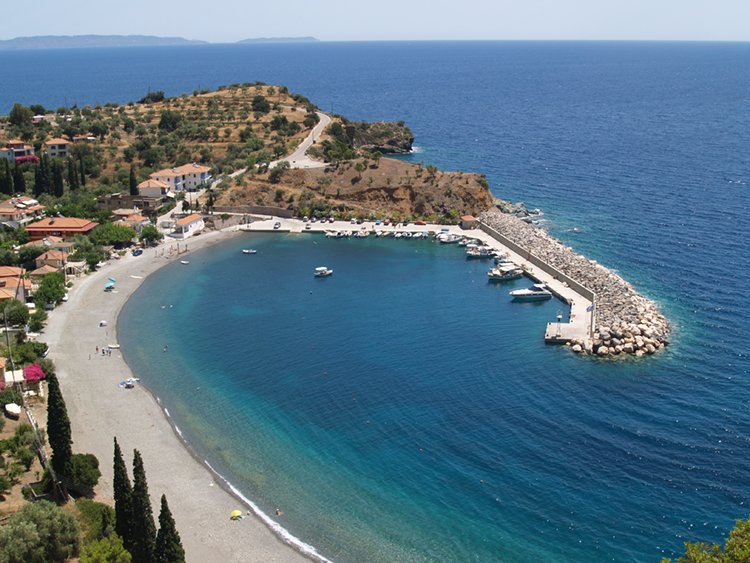 A forgotten fishing village with few houses that brings back to memory the old times, just before Leonidio in Arkadia. Peaceful with a low profile as it is it is not a crowded destination. It has a nice beach with pebbles, a harbour with traditional fishing boats and a tavern with tables on the pebbles.
Above Sabatiki you can see the village Pramatefti. See below for more photos of Sabbatiki.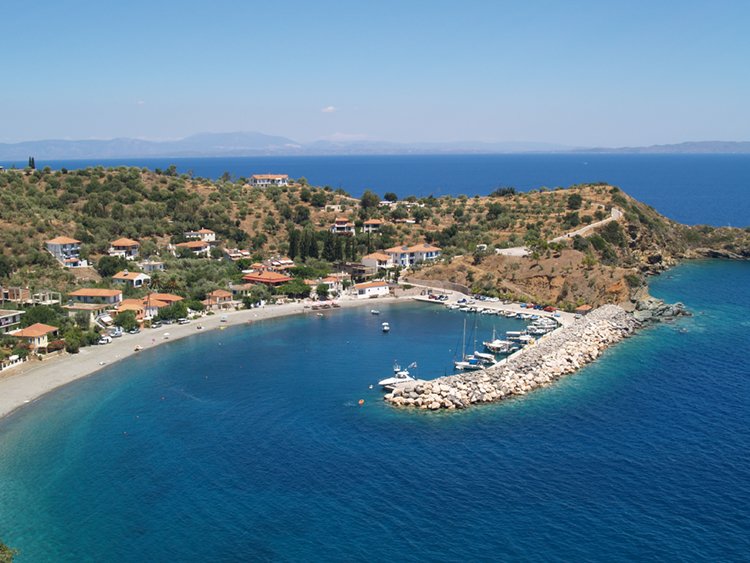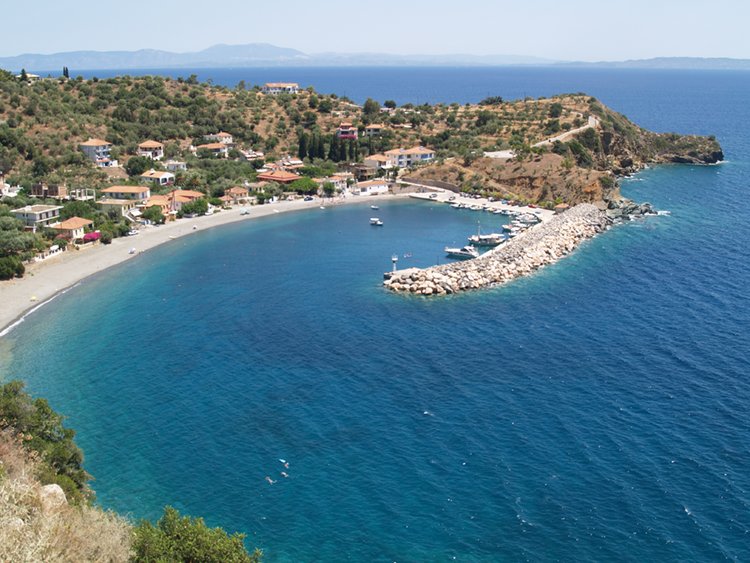 Below is a map with the exact location.