3 Christmas coffee - bars in Athens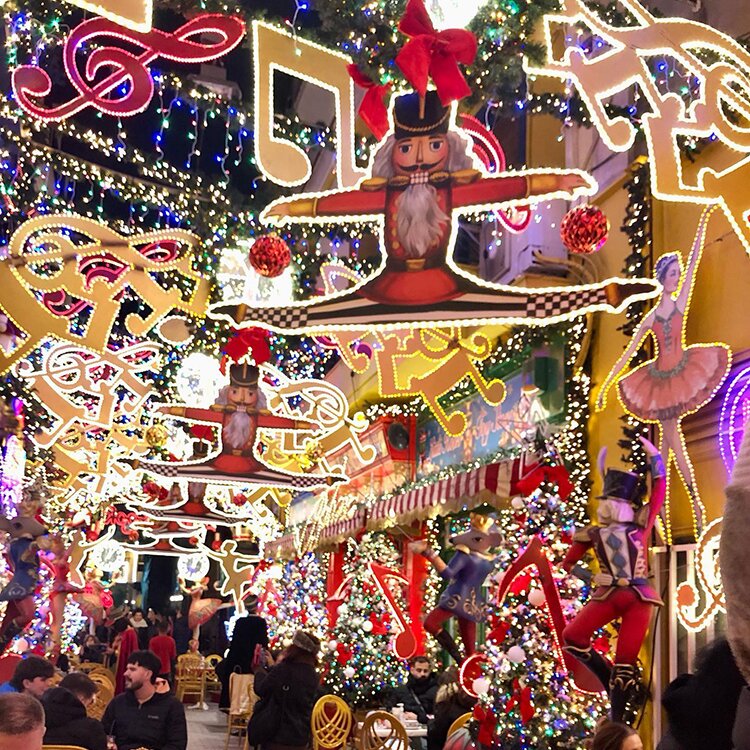 Little Kook
Like every Christmas three coffee - bars in the center of Athens put on their holiday clothes to become Christmas destinations.
Little Kook is well-known but at Christmas it turns into the most Christmas spot in Athens. Its decoration is as always the most spectacular in all of Athens with thousands of lanterns, Christmas trees, Christmas figures and the surrounding streets are laden with ornaments and lights. Indeed an incredible sight that easily rivals Syntagma Square!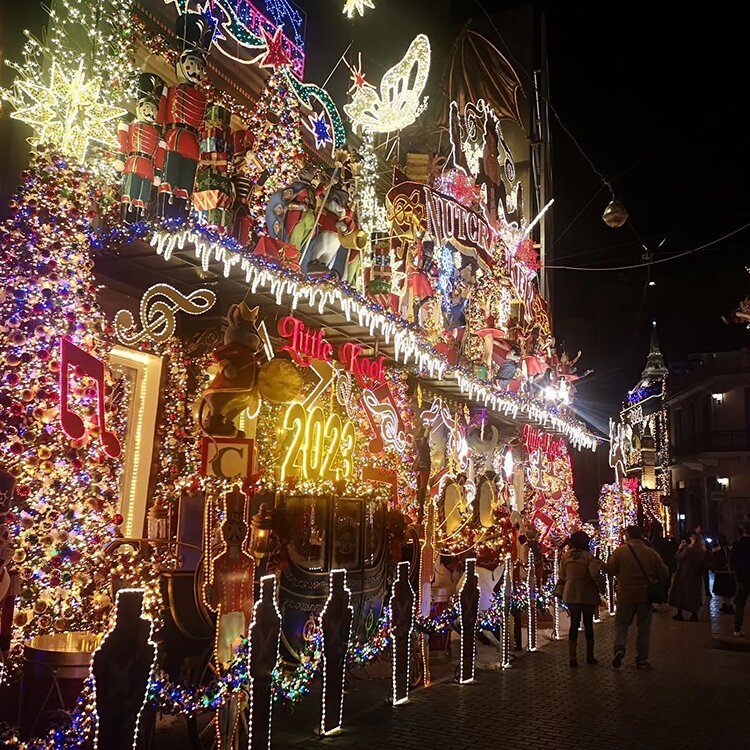 Little Kook
Noel means Christmas in French. One more original coffee - bar all year round but at Christmas it gets even better with the Christmas decoration. This year the decoration is themed around the queens, princesses and duchesses of England, it's as if they are all together wishing a Merry Royal Christmas.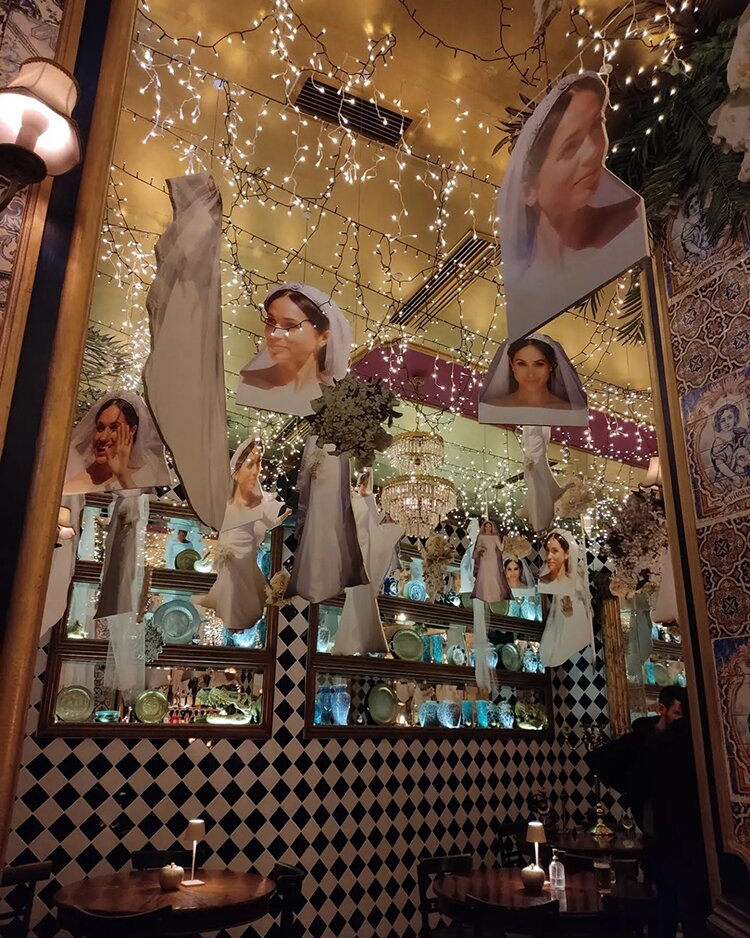 Noel
Fairytale. A fairytale setting all year round is decorated to welcome Christmas.
Fairytale
All three shops are located at Psirri in the center of Athens.