The magnificent Tigani beach in Tyros, Arkadia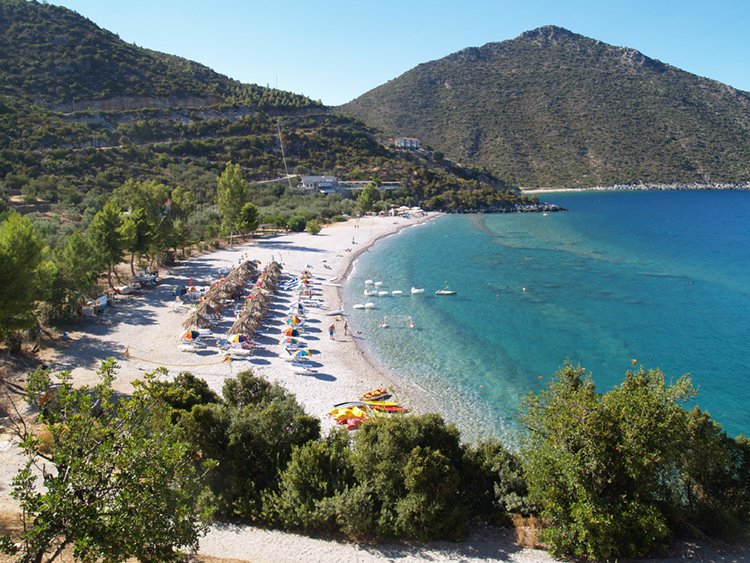 A magnificent pebbly beach just before Tyros Arcadia, beautiful scenery, fantastic waters. There is a beach bar and sunbeds. It is located near Tyros and anyone who likes to walk can go there on foot.
See more photos below.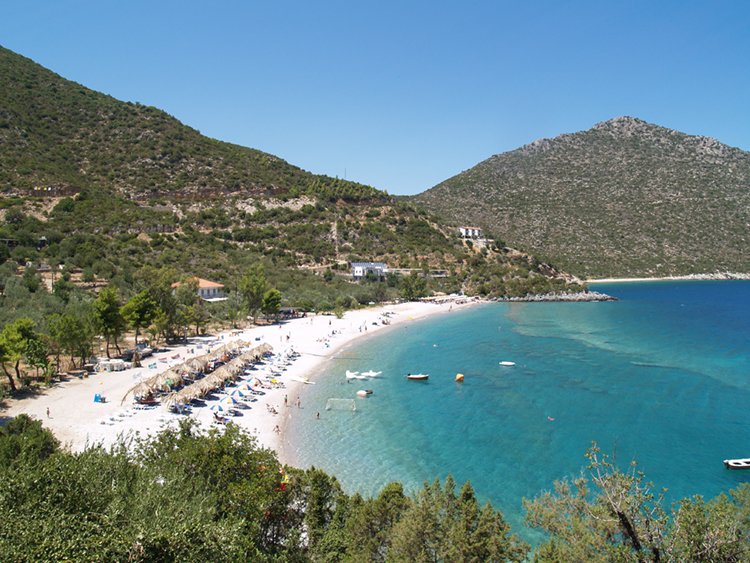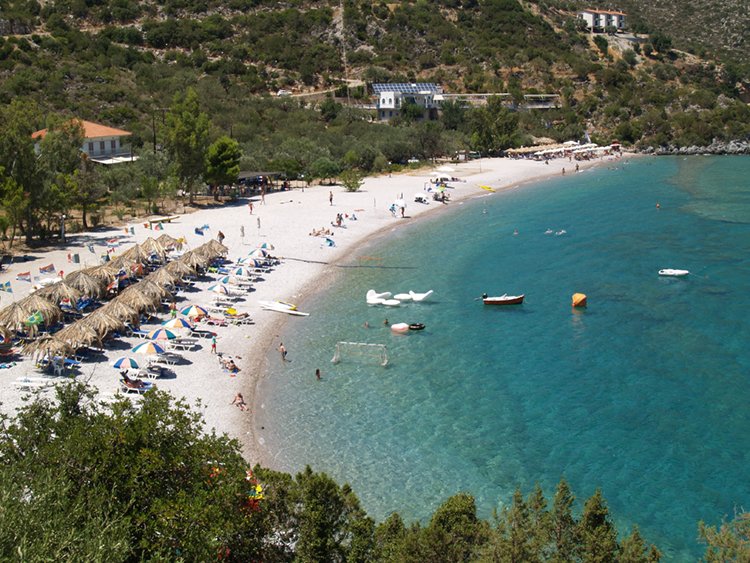 Below is a map with the exact location.