3 sandy beaches in Koilada, Argolida suitable for children too
1. Lepitsa beach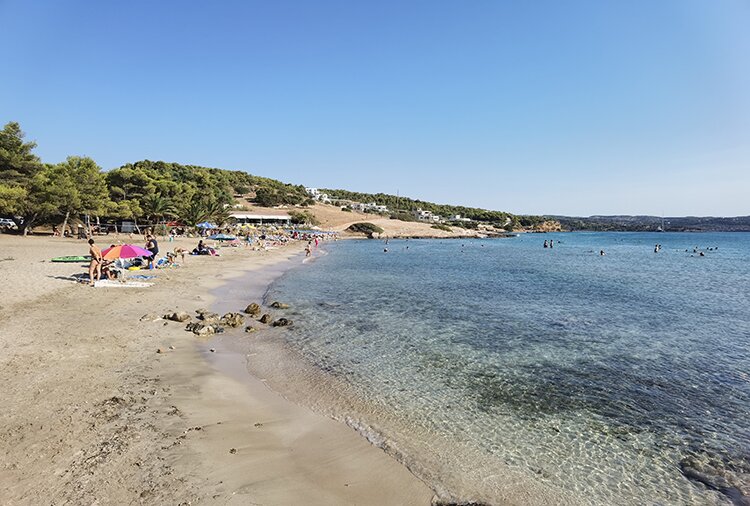 A pleasant sandy beach near Koilada village. It is shallow and perfect for families with small children. A part of it has sunbeds with umbrellas served by the Lepitsa Sunset Tavern. It also has a view of the Argolic gulf and watches the sunset. The road to get there is uphill as you have to cross a hill.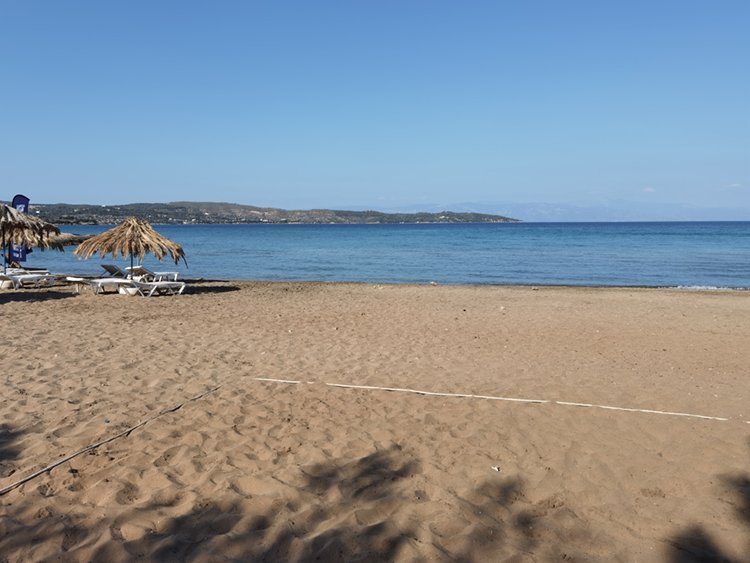 Search for accommodation in Koilada
2. Vrohitsa beach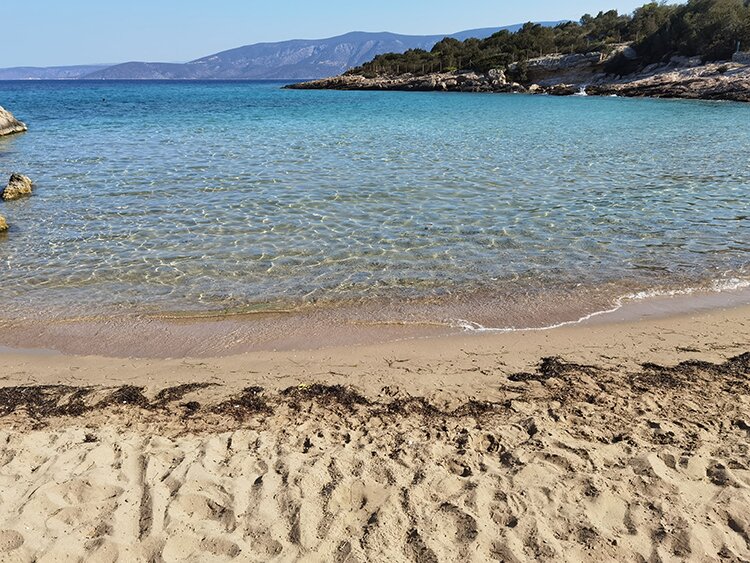 This beach is visited only by those who know it because the path that leads there is located between two villas. Leave your vehicle in the open space with the tree and follow the path, there is no sign. It is a wonderful sandy beach in a small enclosed bay with pleasant waters at first shallow and then deepening smoothly. There is no canteen so you must have supplies with you. Above the beach there are villas.
3. Thyni beach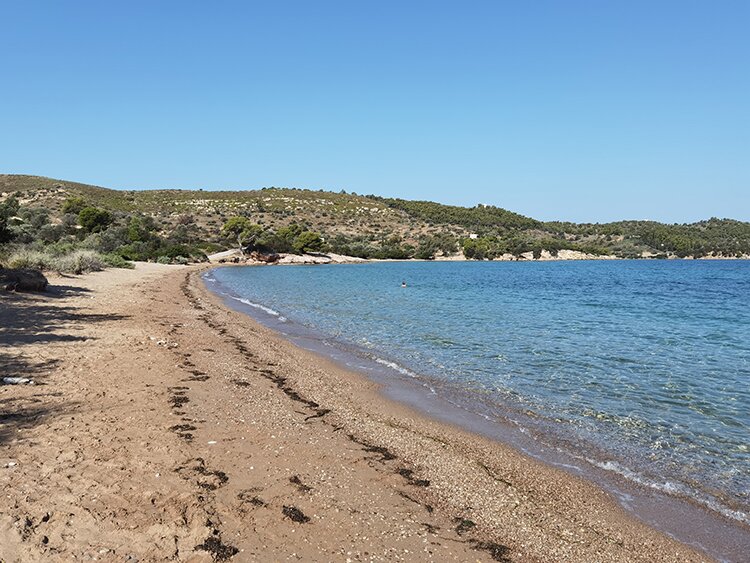 One more magical sandy beach, with a wide view of the Argolic gulf, peaceful and more remote than the previous ones. It also watches the sunset just like Lepitsa. There is no canteen here either so take care for water and food.
I prepared a map with the locations of the beaches.