The deserted Lygeria beach in Tyros, Arkadia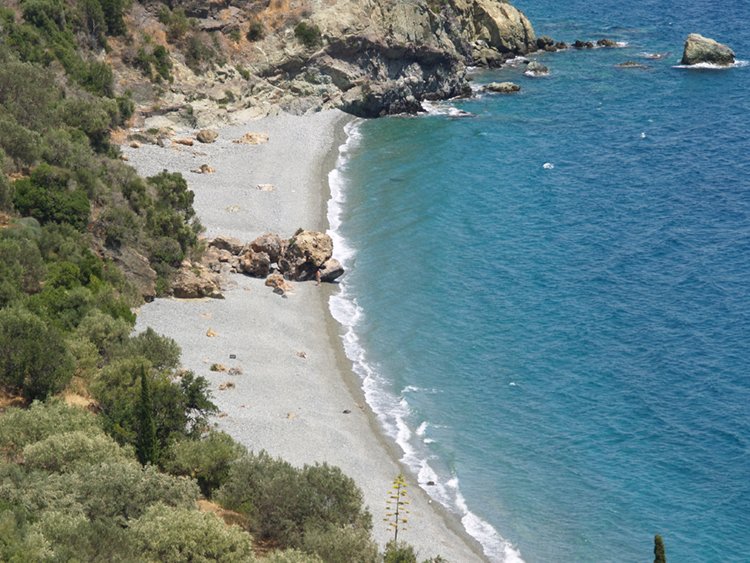 A deserted beach with pebbles for hikers only as you only get there by a trail. The trail starts from the public road. Above the beach are three mills, which are not mills but rooms for rent. It goes without saying that to go there you must be equipped with all the necessary things.
See more photos below.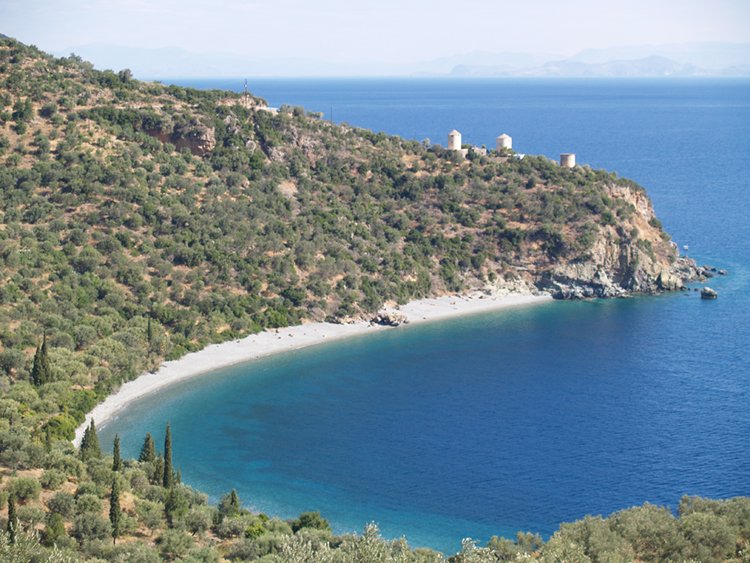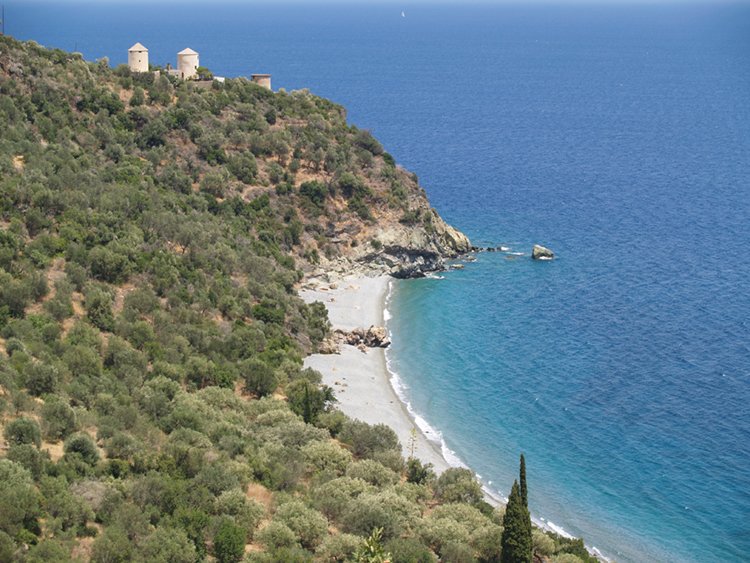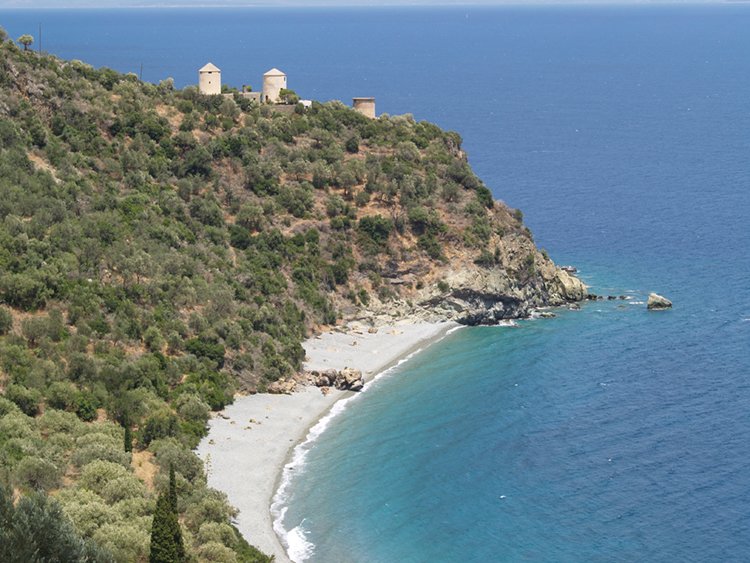 Below is a map with the exact location.